I. REFUSE. TO. APOLOGIZE. FOR. LATE. BLOGGING!!
but I am kinda sorry...
Annual Sieb Egg Hunt...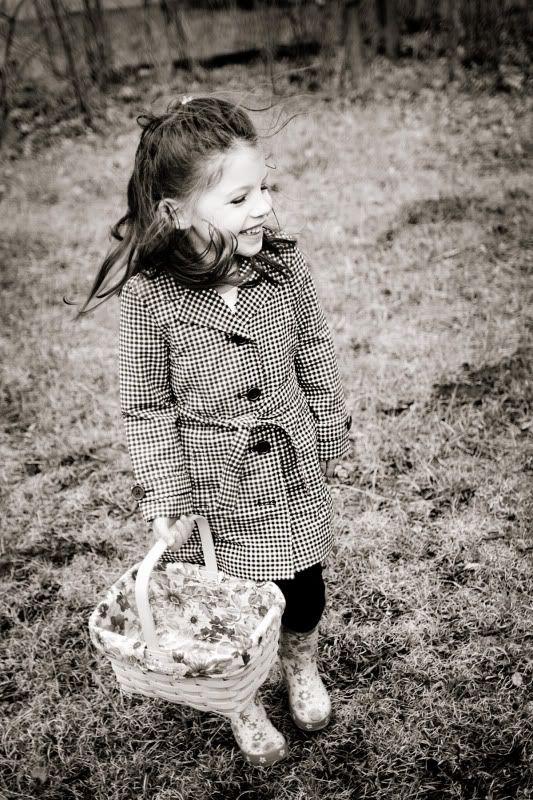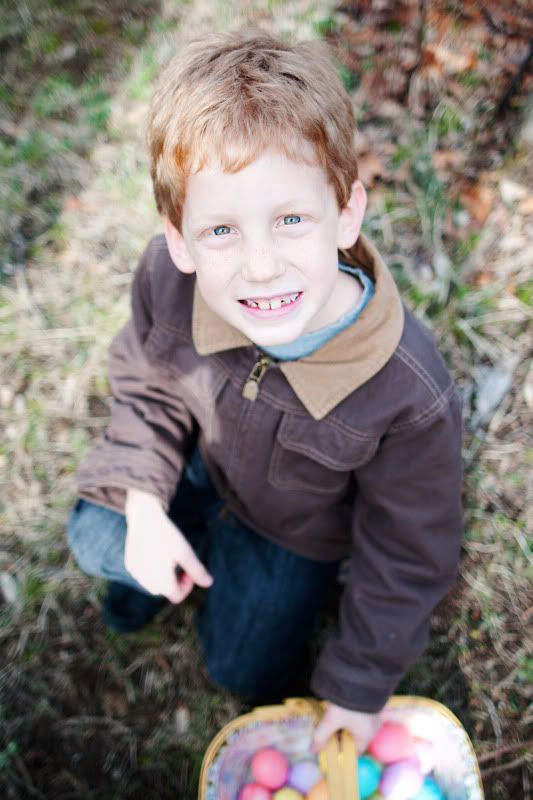 You can tell we were in Michigan by the fact that my baby is wearing a fur trimmed winter coat. But we're not complaining; at least there wasn't 2 feet of snow on the ground or sub-zero wind-chills. And, oh yes, we have experienced both of those on past Michigan Easters...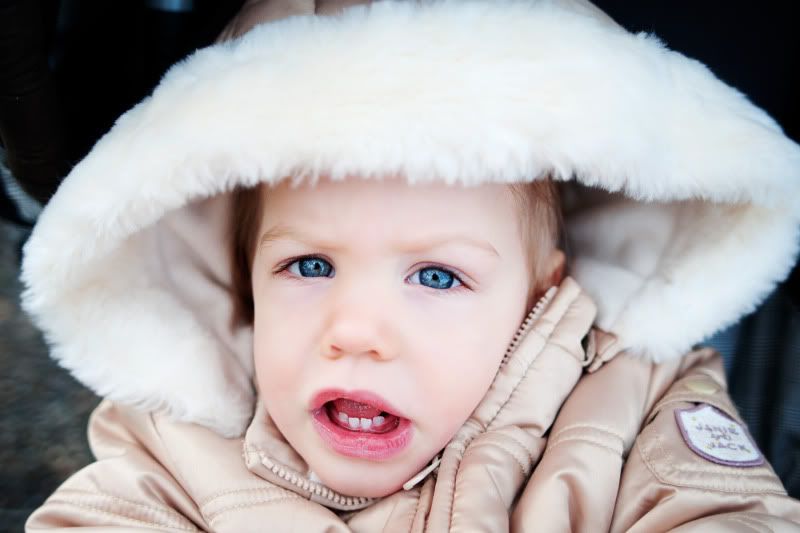 Looks like the hunt was a bit on the early side for my eldest...
Grandpa and Grandma with all six grandkids...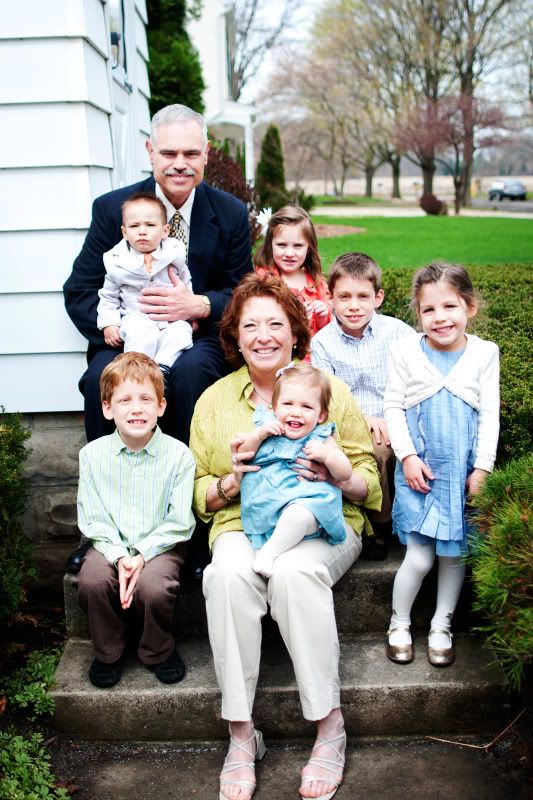 I'd wish you a Happy Easter if I wasn't planning our Memorial Day menu...