It's getting to that season where you just want a pair of slippers and some warm breakfast when it's time to wake up in the morning.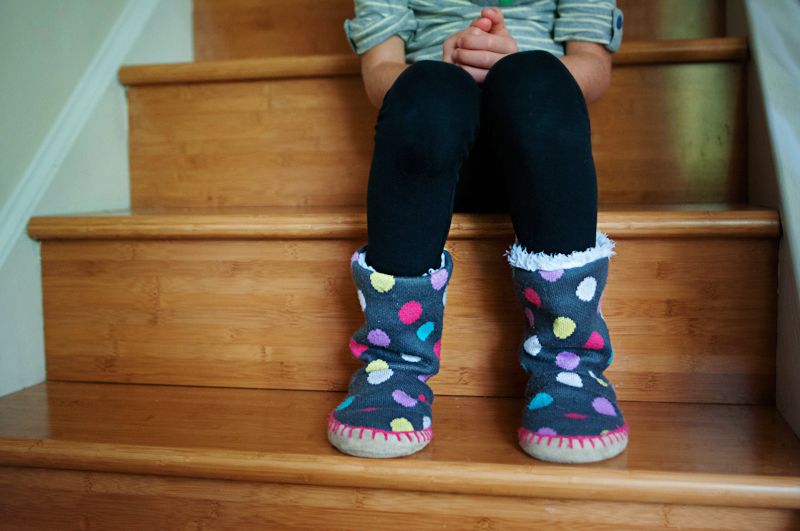 I
wrote before
how our breakfast meal has had a bit of a make-over. I have to admit that we began falling back into our cereal rut when school started back up. It's just so easy.
So here's my school-day, chilly weather breakfast wish list:
Is that too much to ask?
So with some help from a girlfriend and my sister, I got some ideas for how to make our first meal of the school day speedy and toasty-warm.
Here are two breakfast ideas that can be made in under two minutes and don't involved any packaged food. The first requires 5 minutes of prep the night before, but the second is a true grab-and-go.
Personalize Sized Homemade Instant Oatmeal
-5/8 c. water
-5 Tbsp. whole oats
-1 Tbsp. chia seeds
-dash of cinnamon
-dash of salt
-2 tsp. of maple syrup (less if you don't like it very sweet)
-1 Tbsp. dried fruit (optional- we have also done fresh peaches or blueberries but dried cherries is a favorite)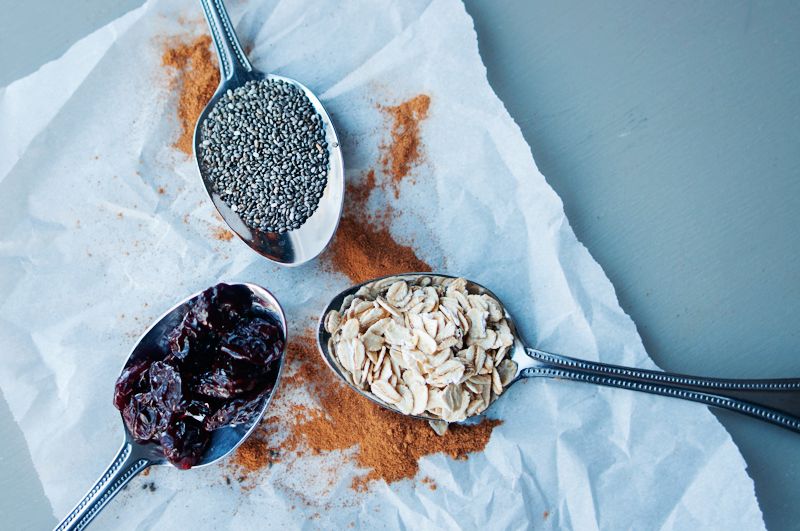 The night before, mix all ingredients in a microwave safe glass or bowl. Stick it in the fridge. In the morning, it will look something like this...
Simply pop it in the microwave for about 90 seconds, and that's it. Easy, peasy. My kids like to pour a little milk over it at the end.
Remember that this is a personal sized recipe. I do this six times over for our whole family (easy if you're doing it in a whole batch). The best part is that if I take 5 minutes to prep these oatmeals before I go to bed, my husband can grab his cup when he wakes up early to head off to work and have a hot breakfast in less than 2 minutes. Then my older kids can do the same when they are ready for breakfast. Bye, bye, Mr. Quaker man. You and your little sugar-filled packets can take a hike.
Now, if you didn't have a chance the night before to prep but still have a hankering for a warm morning meal in a jiffy, this next one is for you. Did you know you that a microwaved egg done right is actually delicious? It will literally take longer for me to type this recipe out than for you to make this egg.
Minute Egg
-1 egg
-1 tsp. water
-pinch of your favorite cheese

Crack an egg into a small glass bowl or cup and whisk it up with the water. (I totally eye-ball measure the water since pulling out a measuring spoons seems like so much work. Pathetic, I know.)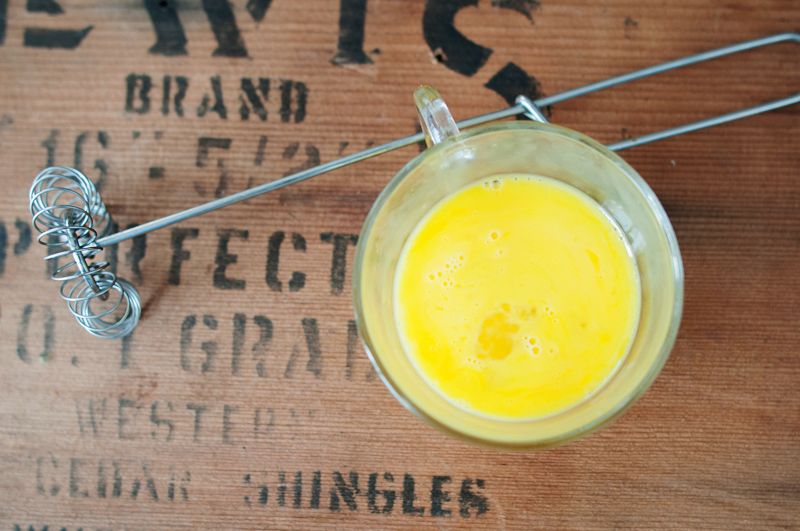 Microwave it for 30 seconds. Pull it out, stir it with a fork and put the cheese on top. Put it back in the microwave for 20 seconds or until no longer soupy. Do not overcook it!



I was in the mood for gorgonzola on this particular morning, and my minute egg was like a little gourmet breakfast with a dirty secret.

So there you have it- a quick, healthy breakfast does not have to be an oxymoron!