Being the photographer and the mommy just doesn't work sometimes. Ava had an adorable little outdoors party for her first birthday, and looking at these photos, I realize how little of it was captured through my lens. Oh, well. Here are the moments that did make it into my camera....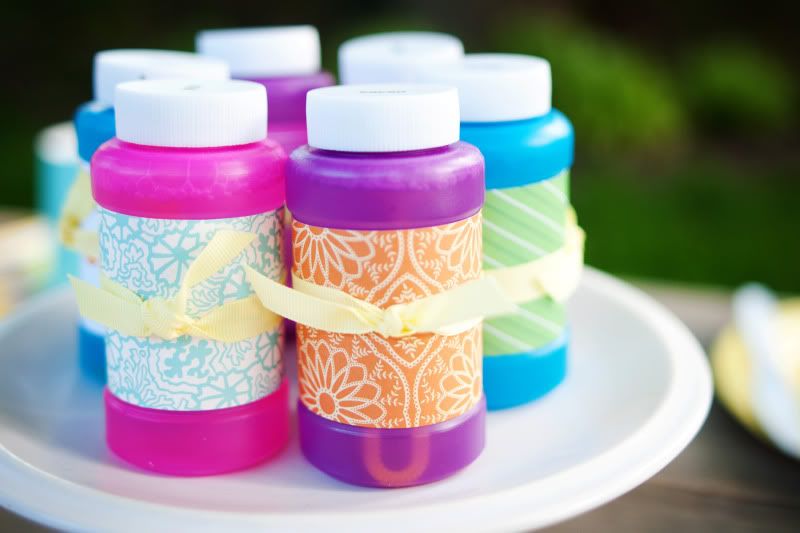 A long-held Helms tradition is that lasagna is served at the first birthday party, and the baby gets to have a ball feeding themselves. Sometime I should upload the photo of my one-year-old self covered in lasagna with the bowl on my head.
At least little Veronica can say she was at the party...
Adriana and her honorary "other sister"...
Aunt Hannah in her element...
I cannot even tell you how much joy this little girl has brought into our family.
Thank you, God, for a whole year with Ava Louise!