It's always around this time of the year that I'm dusting the cobwebs off my neglected blog to post again. October looks so sweet and innocent sitting on my calendar; but I've learned that, for a photographer, it's hidden beast. Instead of visiting my blog space, I've spent my computer time editing everything from babies in pumpkins...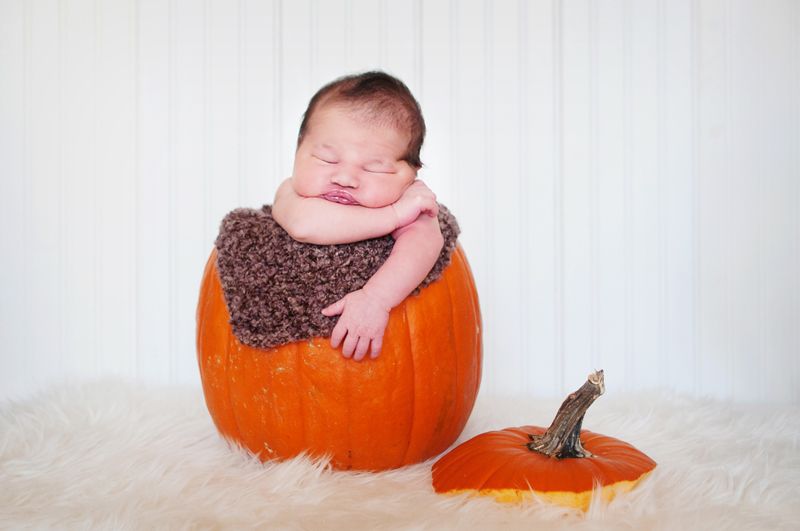 ...to fairy princesses in the woods.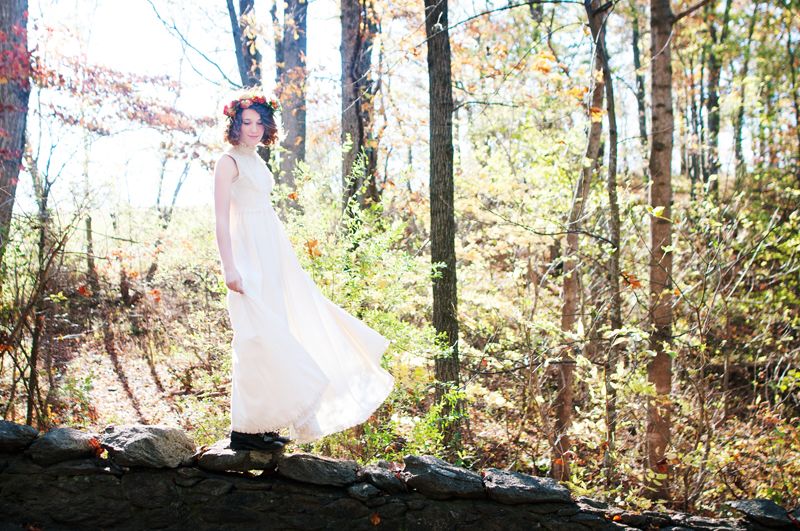 But I'm stopping by the blog to show off my littles at Halloween. I was having an especially bad attitude about Halloween the other night after spending part of my evening working with my preteen to make sure his wrestler costume was "cool" enough. (Lord, help me through the "cool" years.) I was fed up with a holiday whose only point seemed to be pushing me to my costume-making limits, which is pretty low to begin with, and filling my children's body with refined sugar.
But last night we pulled our fire pit to the end of the driveway, and actually had a chance to chat with our neighbors and see our kiddos bouncing around with the joy of their costumes (or maybe it was all that sugar), especially a little girl who had her first year of trick or treating.
My little barista and the semi-cool Mexican wrestler:
Laura Ingalls and my little football player (a study in the vast differences of their personalities):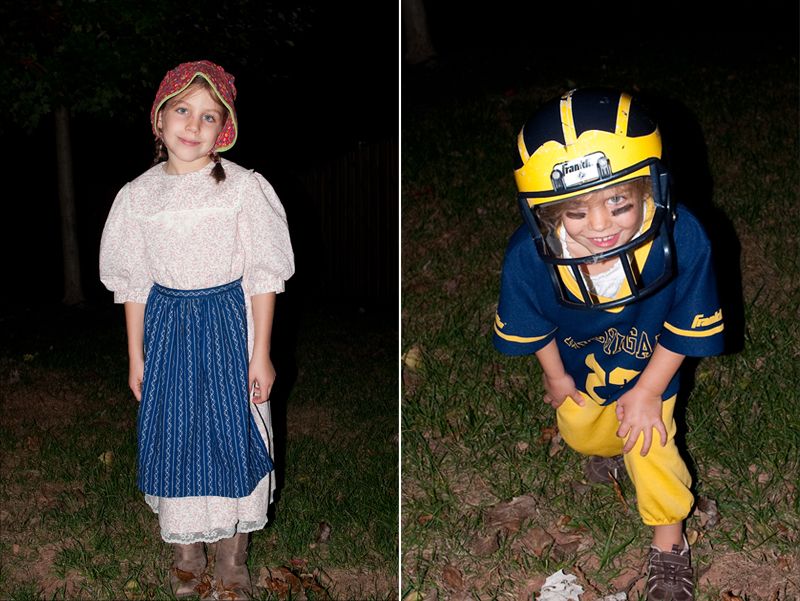 Next year as I begrudge coming up with four costumes to match four unique personalities, remind me that in the end, this was actually kind of fun.