When it snows in Virginia, you're supposed to act like it's a really big deal and post pictures.
So here you go.
You're welcome.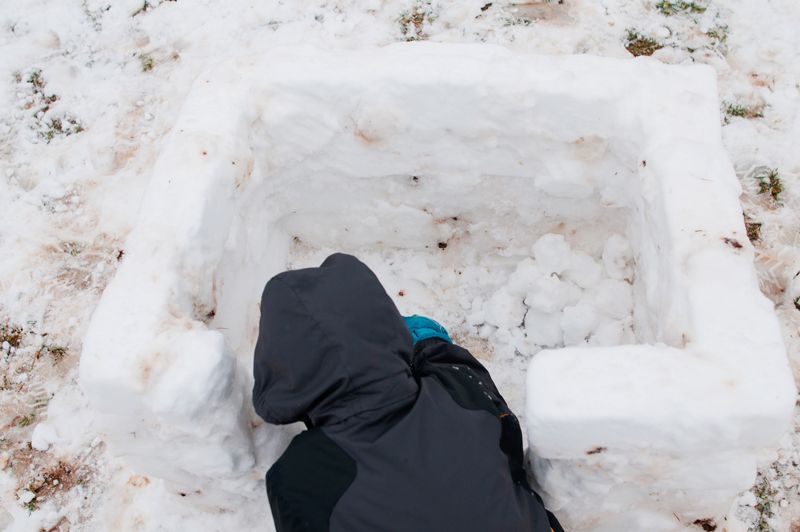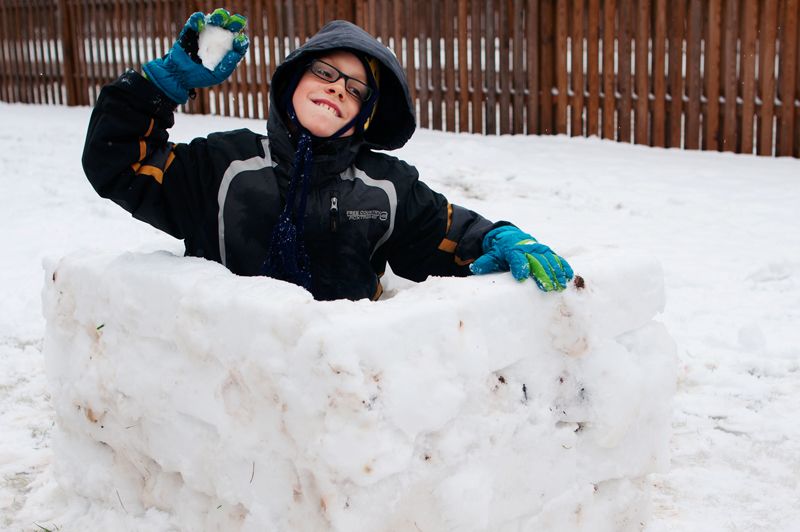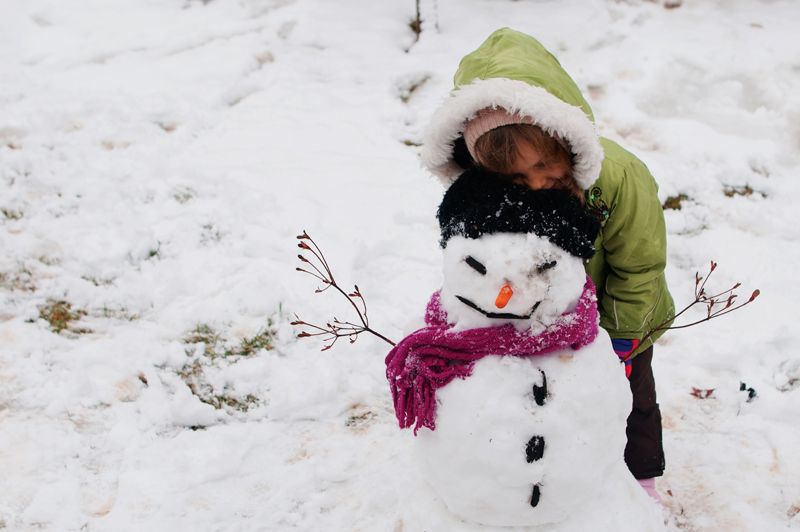 Making snowmen with Auntie...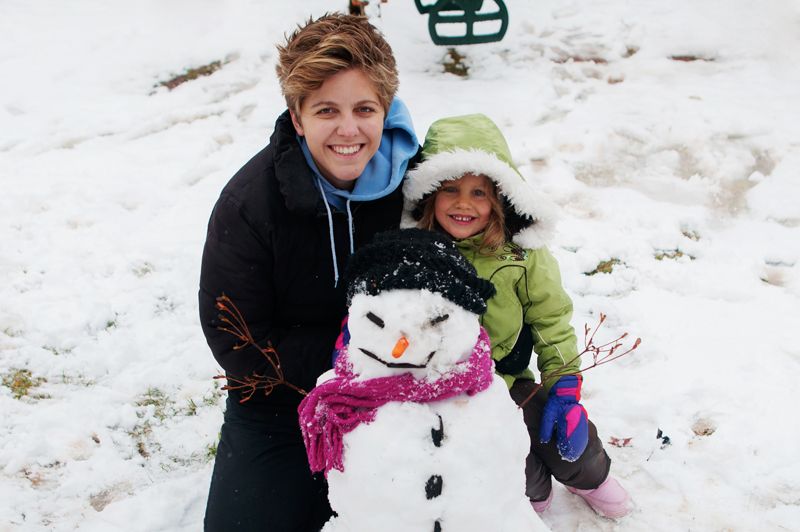 Instead of snowmen, this mommy plays with iPhones and her own breath...
And you're even more welcome for not posting a thermometer photo.
Stay warm, y'all.