Summer means birthday season for the Sieb fam. Birthdays in May, June, July, and August, oh my. This means
our little one coming
had better be born in April or September.
Here are some photos from Ava's and Isaiah's birthdays. They turned 3 and 11 respectively ("2 more years until I'm a teenager, Mom." Dear. Lord.)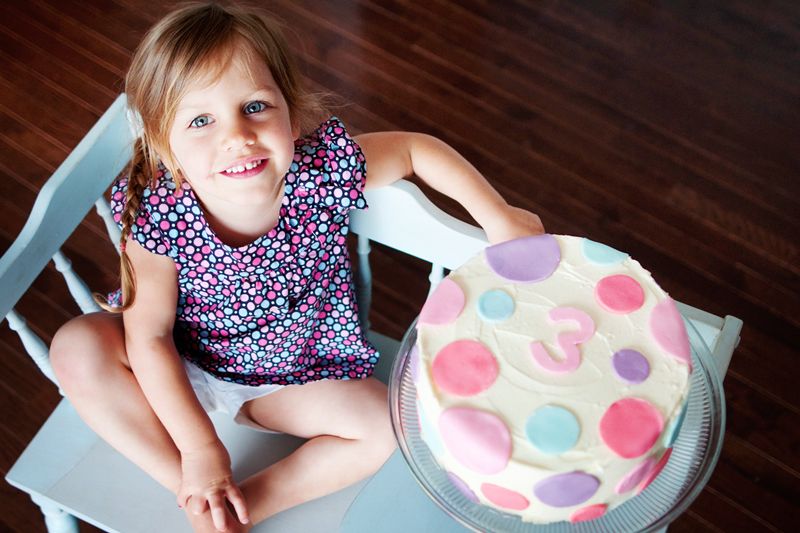 Classic Ava face...
Plotting how to swipe some icing...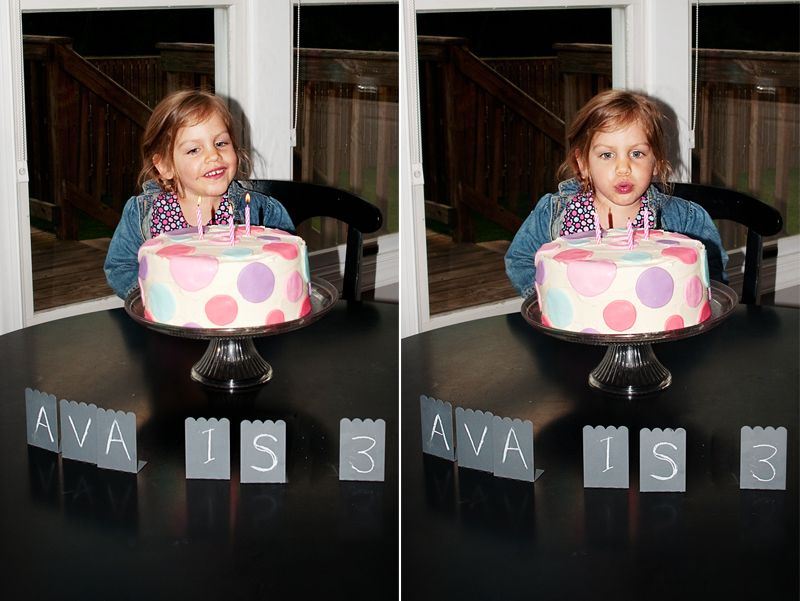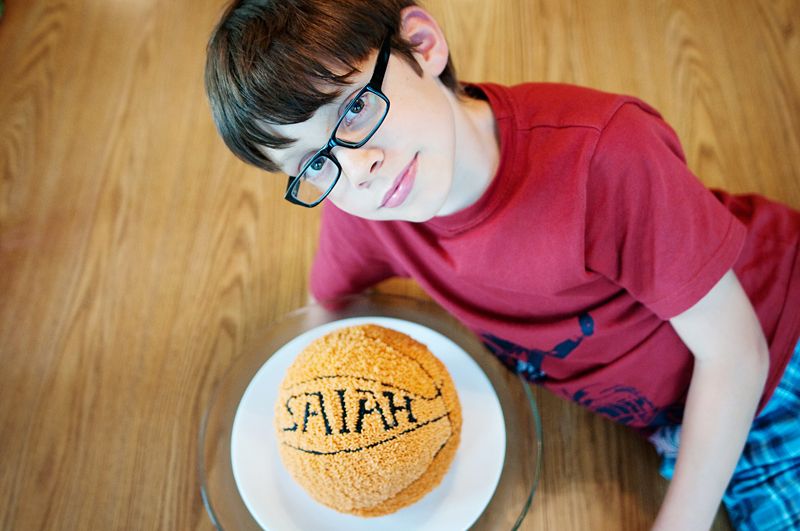 Both birthdays had my grandma (called simply "Great" by my kiddos) as the special guest...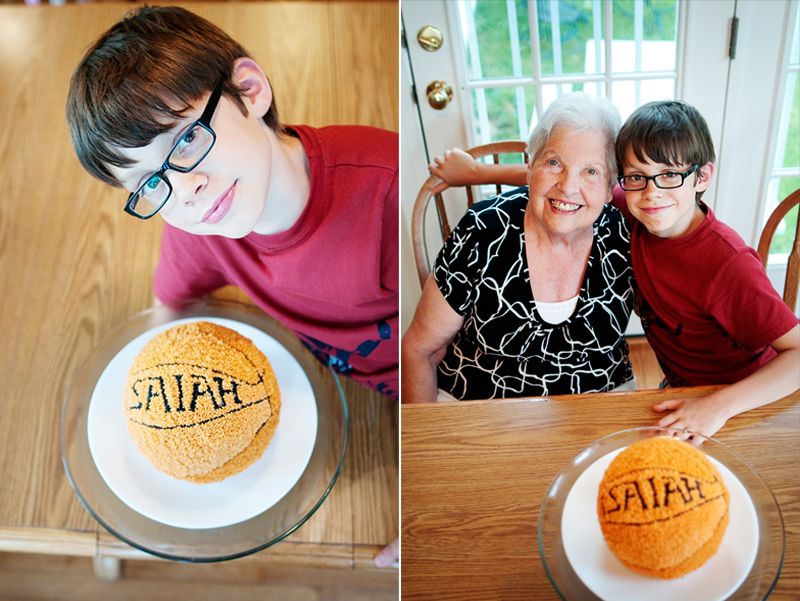 Next week I'll share how we worked around
our allergies
to make yummy birthday cake.