I shouldn't be sitting down to blog. I should be scrubbing toilets for the lady who's moving into our condo. But I'll make it quick.
We could be moving tomorrow or Saturday or Monday; at this point we just don't know. I do know, however, that our annual beach vacation starts in three days. And I have mixed feelings this year. Part of me is excited. Part of me can't stand the thought of a new house piled with boxed and no one to start unpacking and organizing the contents. But whether I want it or not, I know our family could use a vacation. Because to be honest, I feel a lot like this lately...
So while I'm scrubbing toilets and refrigerators (not with the same brush), I'll start trying to get excited about sand in between my toes and maybe other places...
And water to be enjoyed...
And beach walks to be taken...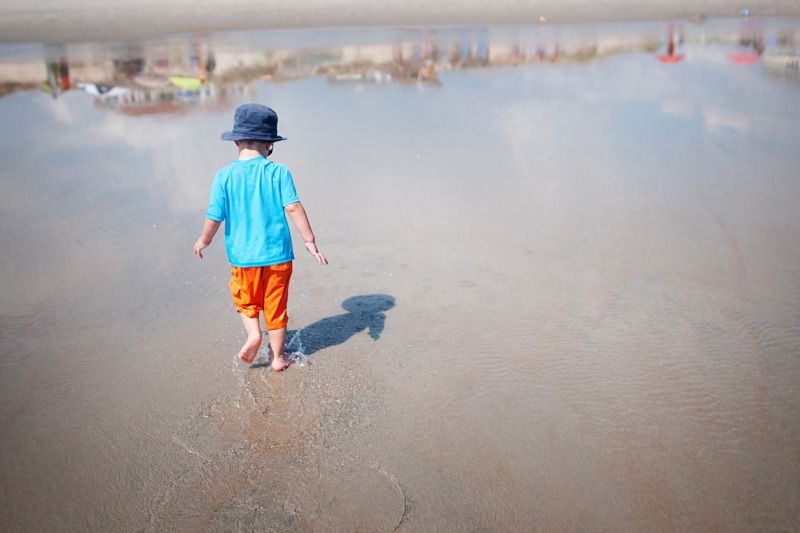 And new surprises to enjoy...
And relaxing with the beach essentials...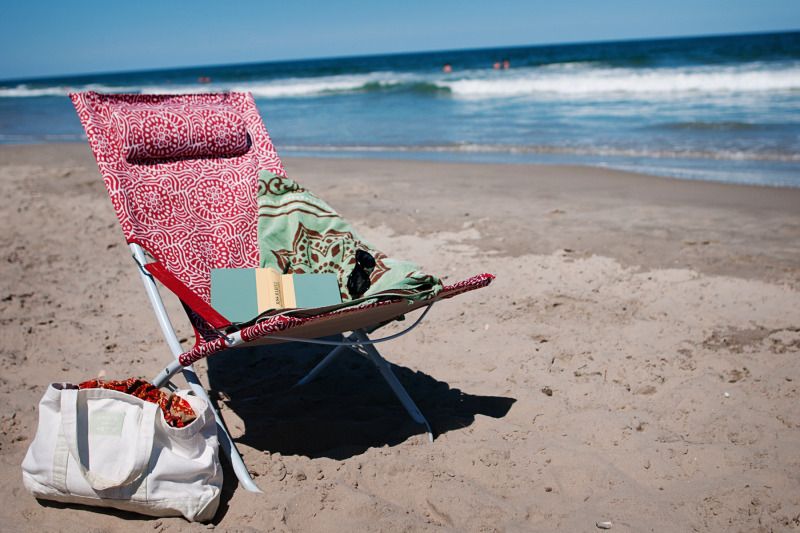 So as with all our
past beach vacations
, I'll be posting a photo or two a day over here.
Until then- over and out.