I'm one of the only people I know who bemoans the start of fall. Facebook is filled with the rejoicing of the beginning of this season, but I'm wallowing the misery of summer coming to a close and winter looming.
One of few things lessens the blow is a really tart apple covered in caramel. (Though it's only a 10 minute fix.) Normally it's a once or twice an autumn treat, but no longer! With a new recipe that takes this..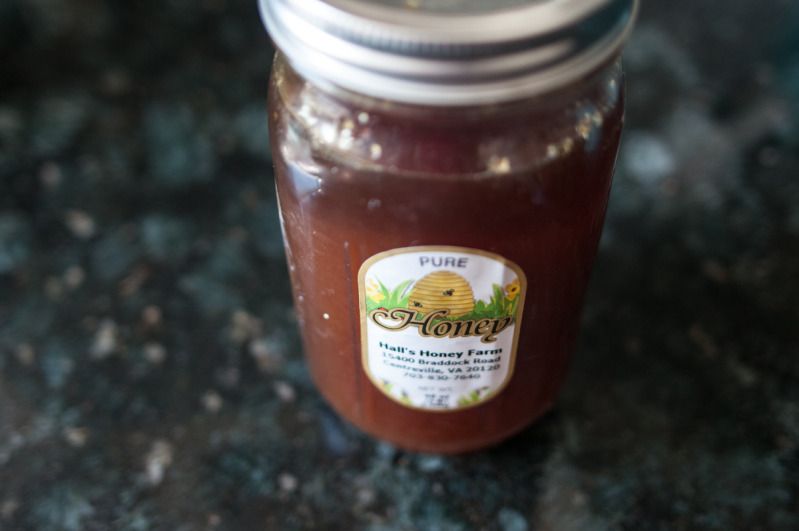 and this...
...with a little vanilla, we've been caramel apple-ing it up over at our house. Hoorah for healthy delicious desserts that can be made up in 10 minutes!!
You can find the caramel recipe at the bottom of this Healthful Pursuit blog post
HERE
(the grain-free donuts you'll see at the top of the post are yummy, too). Then I either drizzle it over cut apples or let it sit in the fridge a bit to firm up and spread across an apple on a stick.
Oh, and enjoy your precious fall while I mope around that summer's gone...