I know it's been a couple of months since we got back from Ethiopia, but I wanted to highlight one more ministry we were able to visit. Sometimes it can be hard to know where to begin when you want to make a difference. You want to know who you are partnering with and if your money is really being used to do good. That's why I'm telling you about Jimmy and Rachel's ministry called
No Ordinary Love
. This place stuck out to us because of the sheer amount of difference they are making where God has placed them.
No Ordinary Love has a children's home for kids that have been rescued from child trafficking. While in this home, the children, who have been through horrors most of us can't even begin to image, are provided with a safe haven while they are being rehabilitated and shown God's love. Meanwhile, the ministry searches for the families of these children in hope of reuniting them.
This group also has a community center where they serve impoverished children and the women living with HIV/AIDS in their neighborhood. We arrived on a Saturday to find the place bustling with action.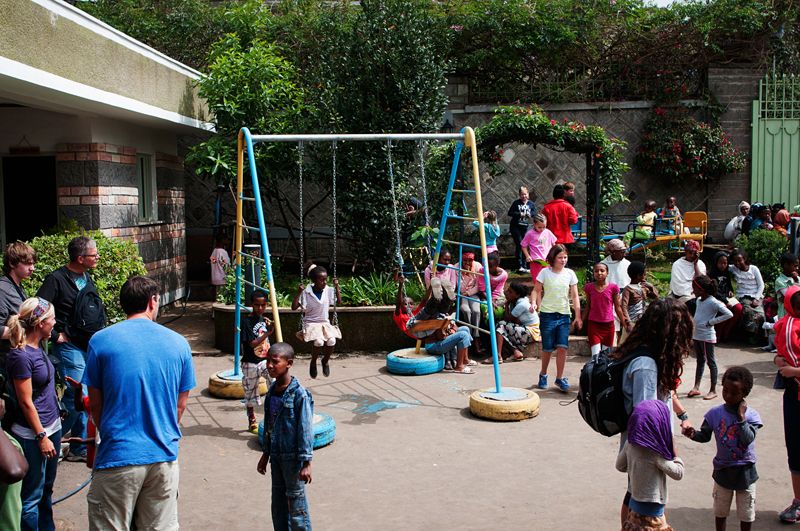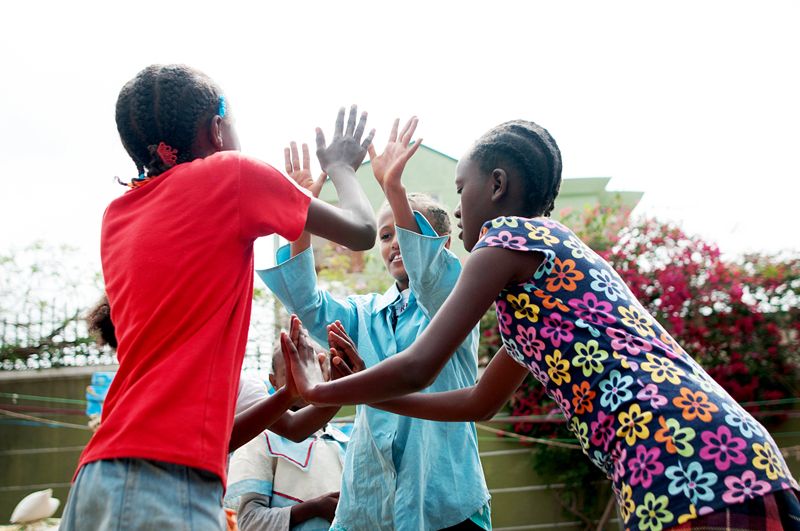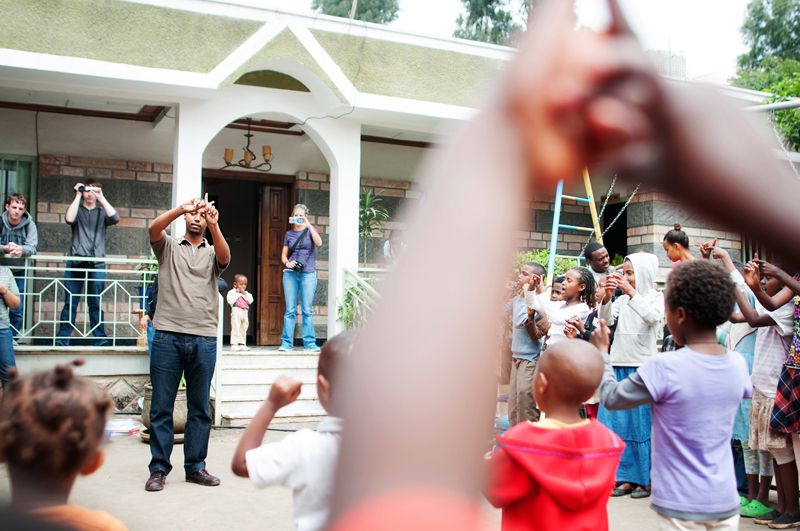 Do you see the mattresses in the background of this next picture? On the day we were there, they were passing these out to the families. The mothers literally began jumping up and down when they found out they were going to get to take one home.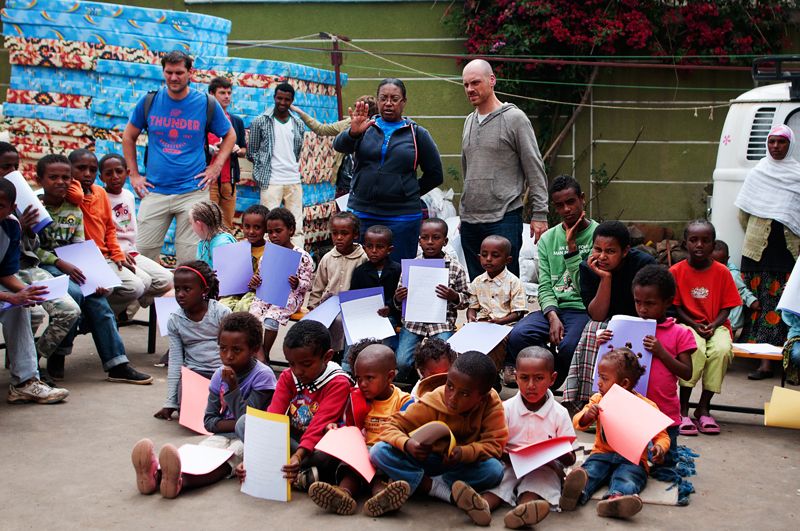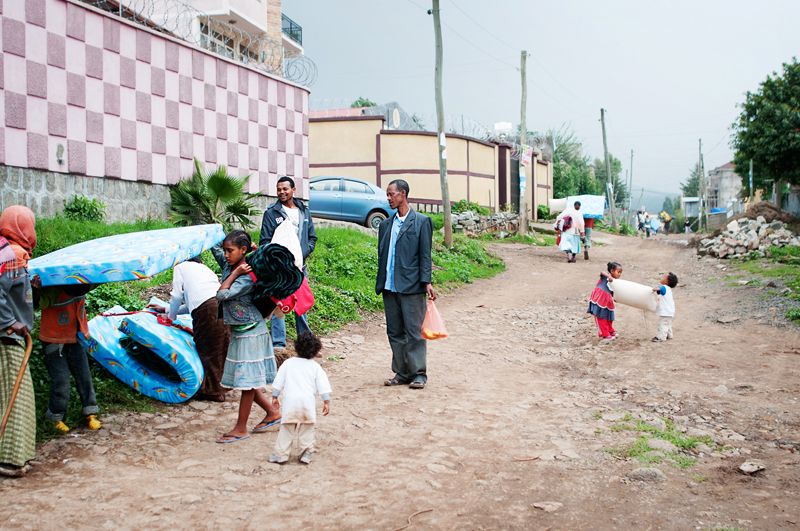 Steven and I had a chance to hear the hearts of Jimmy and Rachel as they shared with us how God has kept the ministry up and running through obstacles. Their faith and love had an effect on both of our hearts.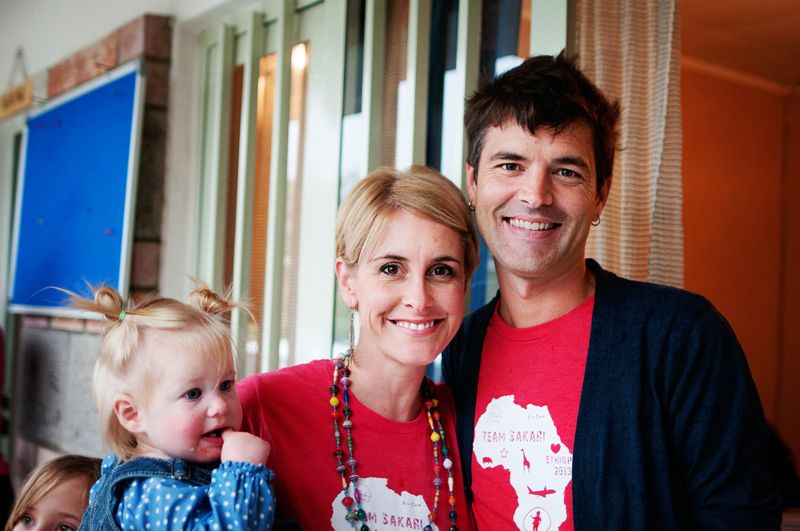 Here's where you come in. If the injustice of child trafficking or women ostracized because of AIDS has been heavy on your heart and you want to do something, head over to
No Ordinary Love's website
HERE
and see how you can get involved.
There's nothing like seeing it up close and personal to make you want to dive in to care for the things the Lord cares for.