Whether I want to accept it or not, summer is over. *sob* And we are back to this...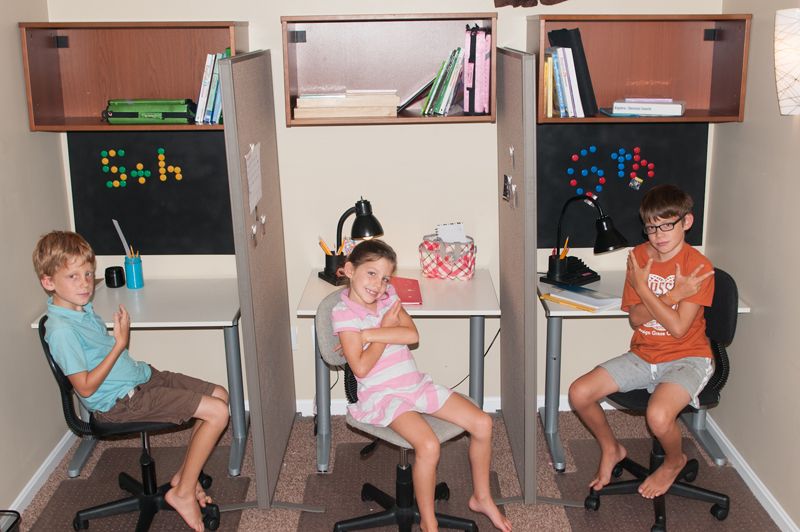 This means days filled with verbs, George Washington, and fractions for the three oldest, but it also means a lot more quiet play time for the youngest. And while some days it looks like sweet little mommy feeding time...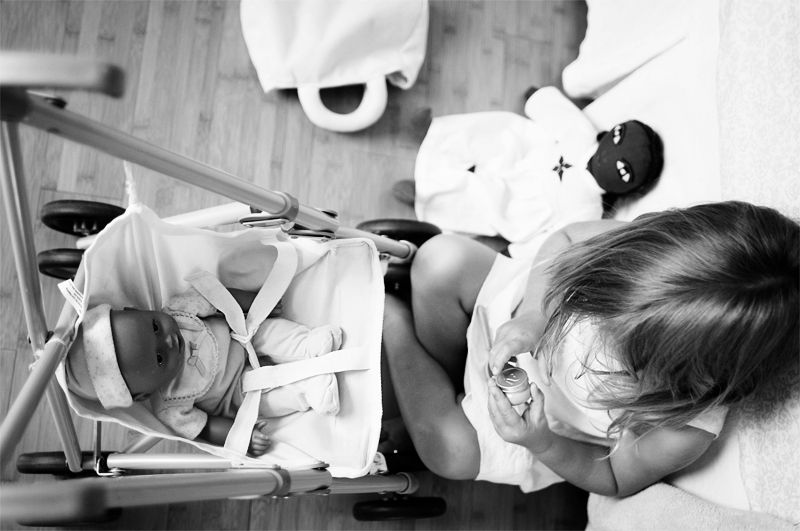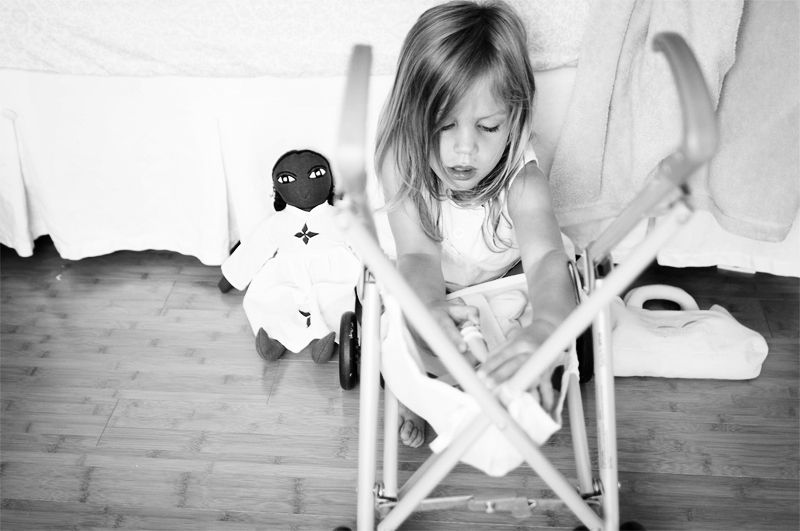 ...other days it looks like a tiny maniac repeatedly dive bombing from the coffee table into my lap in the middle of Literature.
Just keeping it real.