I've been across the ocean and back. Now I feel like doing a give-away since I'm finally blogging again. I'll be doing much more posting on
our trip to Ethiopia
(nope, no baby yet). God far, far exceeded our hopes and expectations for this trip. But more on that later.
For now I want to promo two of the wonderful ministries we visited with freebies from each. The winner will receive two items.
First, there is this gorgeous scarf: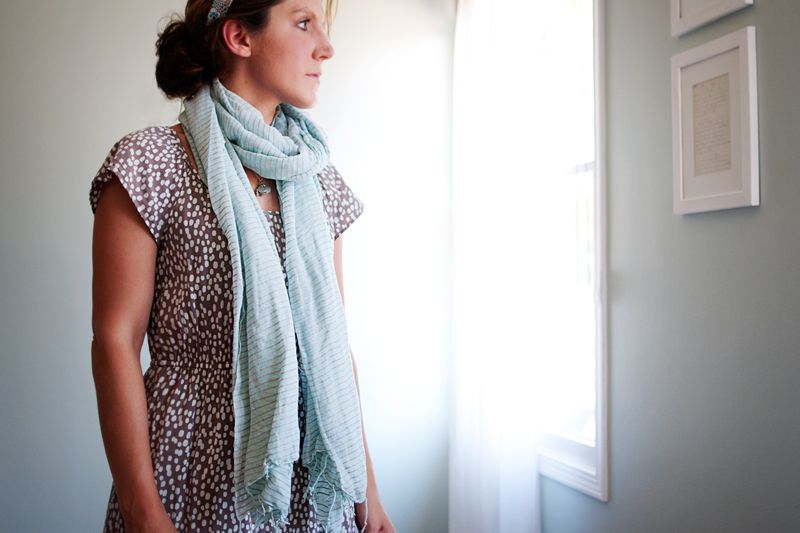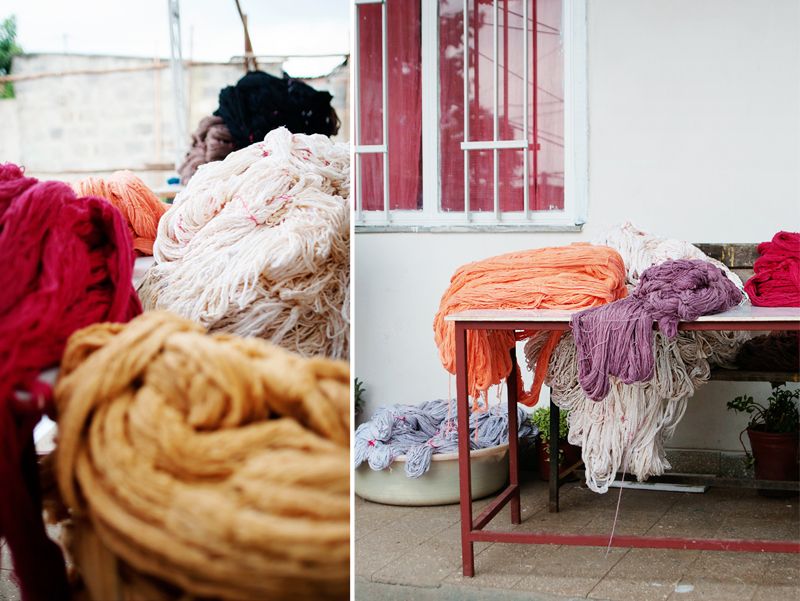 This ministry takes women out of poverty, many times women who were prostituting themselves simply to feed their children; rehabilitates them with counseling and God's love; and gives them a fresh start with the dignity of a sustainable job working with their hands to create gorgeous scarfs. You can see many of their stories
HERE
. I met some of these women, and joy was exuding from them. They were so proud to show us how the intricately weaved their stunning scarves.
Their scarf retails for $36 and every single thread is hand-dyed and hand-woven (trust me, I watched in awe!).
The second item the winner will receive is a hand-made bracelet from the women of Embracing Hope.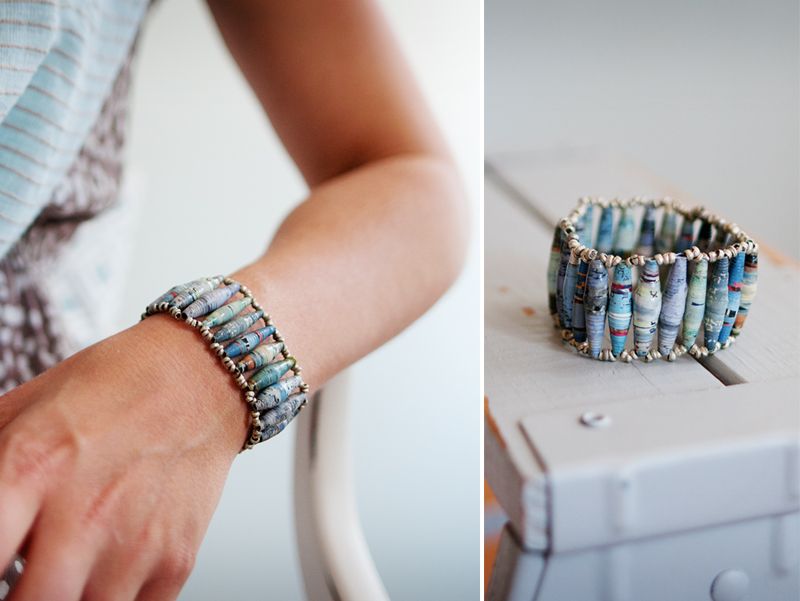 This ministry works in orphan prevention and preserving families by coming alongside vulnerable single mothers and providing daycare and an education for their children giving the women the chance to work to feed their children and keep their families together. Some of the women make paper bead jewelry like the one being given-away here. The ministry also work with the local church to minister "the central Gospel message of holistic transformation to the various needs of the poor, children & orphans."
Steven and I visited the day cares and experienced the practical care and the love that these children are receiving as this ministry hopes to help raise up a new generation of educated, Gospel-loving children.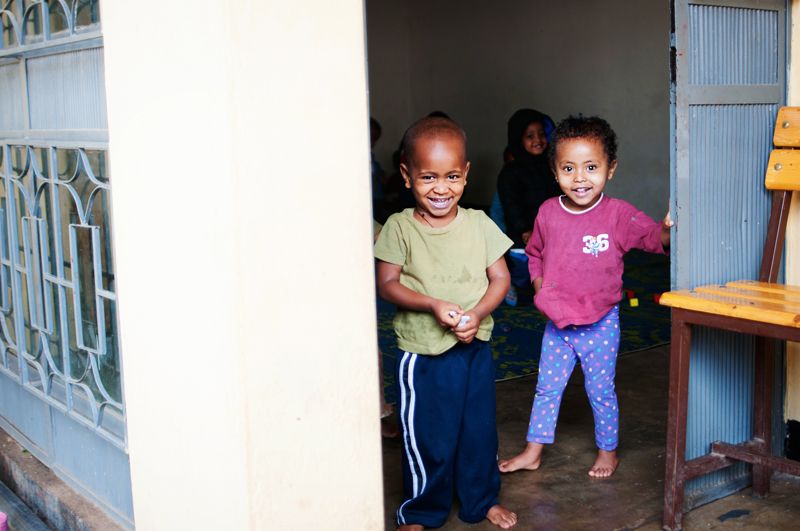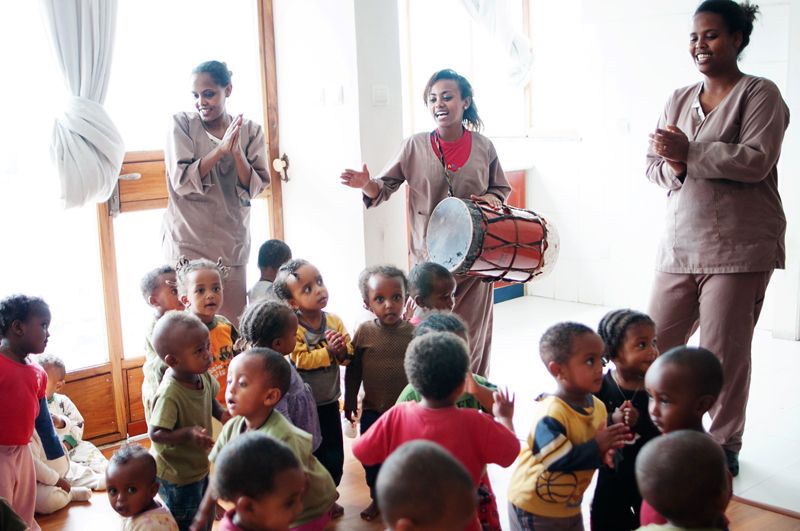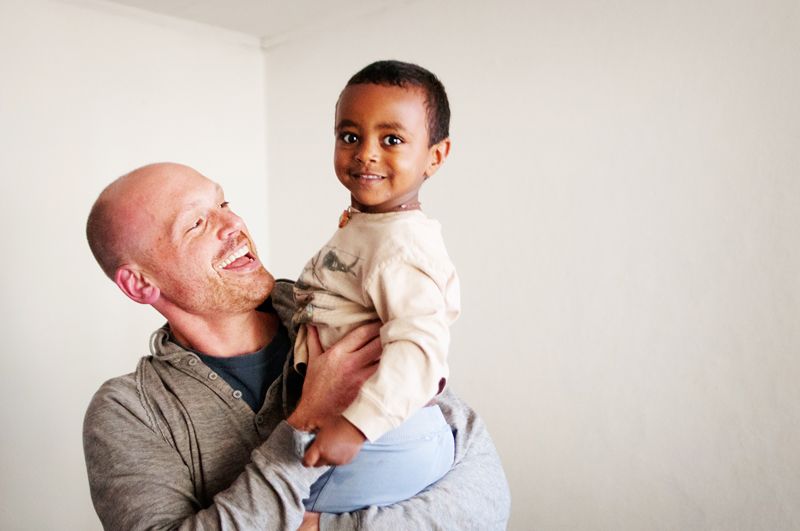 So now to how to the two beautiful accessories into you own hands...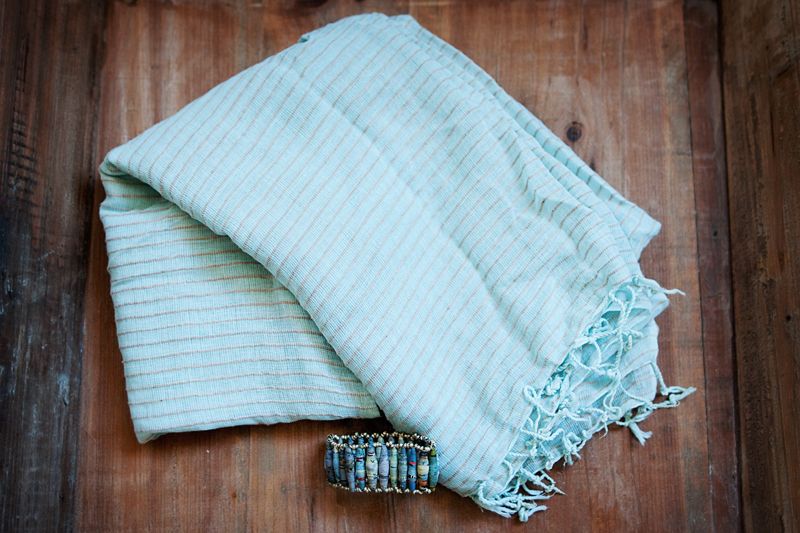 Here's how it works. It's as easy as 1, 2, 3.
1. On Facebook like both fashionABLE and Embracing Hope. Which can be found HERE and HERE.
2. Share the link to this giveaway on either Facebook, Twitter, or your own blog. (You can earn an extra entry for each one your do.)
3. Leave a comment to let me know that you did this. Be sure to let me know how many places you shared it.
And some brief rules:
You must live in the USA to participate.
You can share this contest up to once a day. The more you share (and let me know you did), the more chances of winning.
There will be only one winner who will receive both the scarf and bracelet.
The contest ends on Sunday night (August 4th). The winner will be announced on Tuesday of next week.
So follow the steps to win this gorgeous set.
And stayed tuned for more beauty from Africa...