This week we celebrated one decade with my redhead, who's as squirrelly as he is cute.
He asked for a dirt cake for his birthday (bless you, my child, for your easy request) complete with gummy caterpillars and worms (because nothing says boy like biting down on a squishy bug).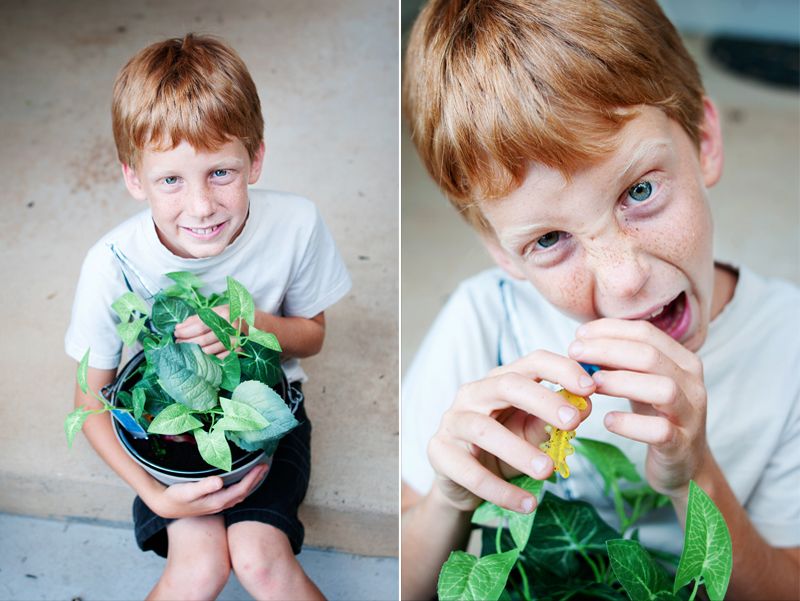 All the little cousins enjoying Elijah's birthday lunch...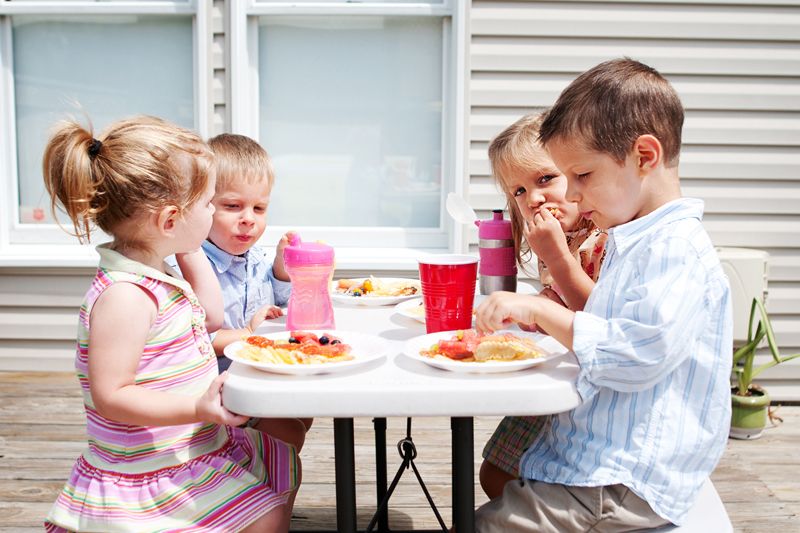 The biggest hit of the gifts was a fire pit complete with s'more kit..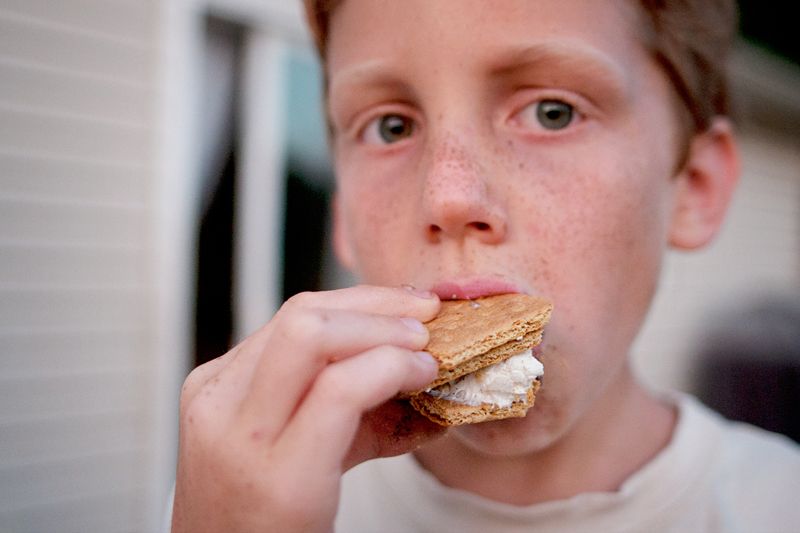 Here's to another 10 years with my freckled love!