While in Ethiopia, we got to take in our fair share of natural beauty...
Our hippo excursion...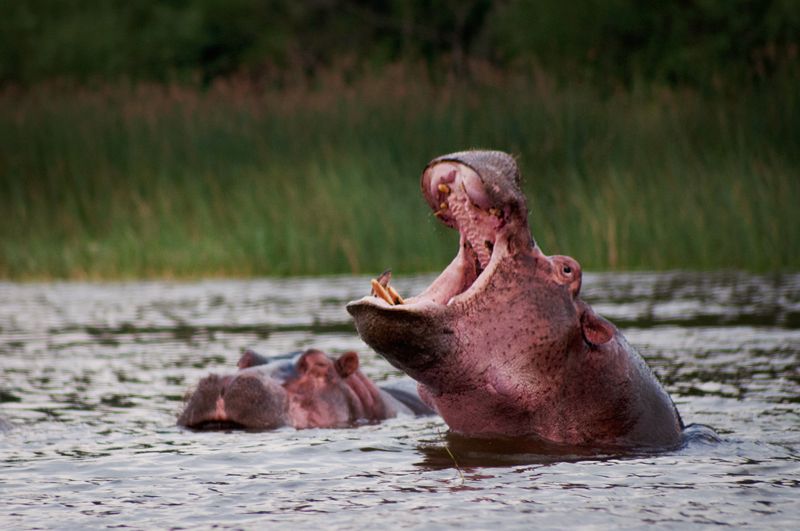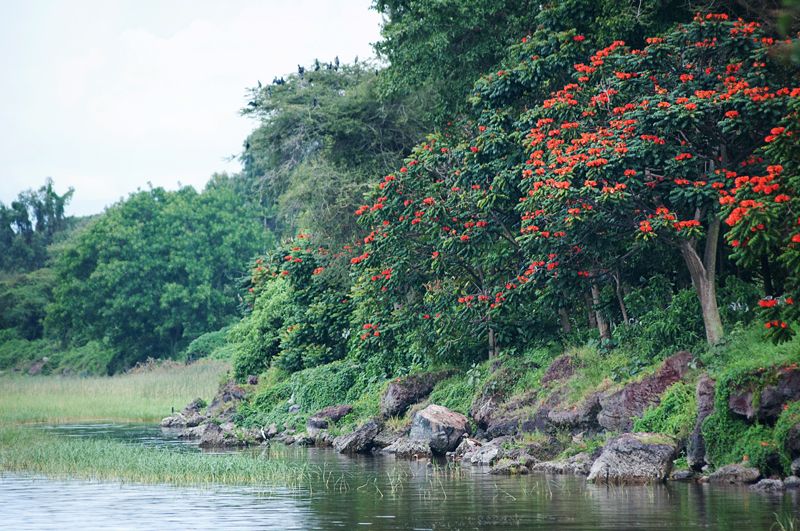 Wild monkeys...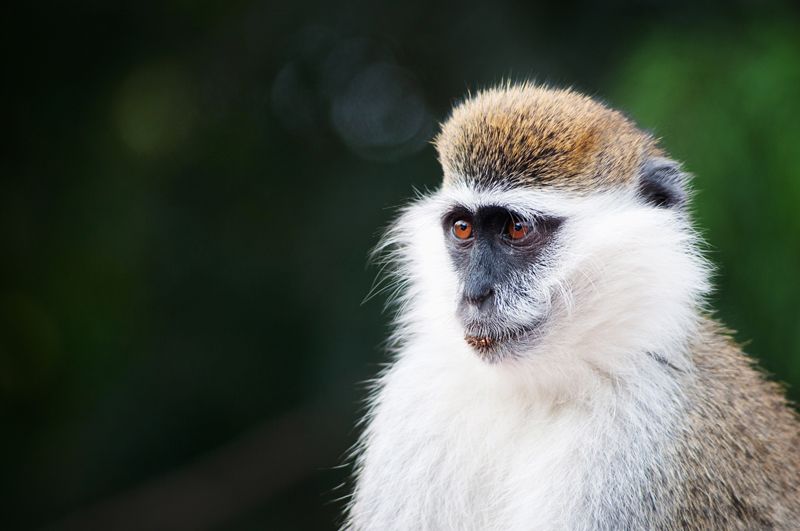 Getting a little too close to nature...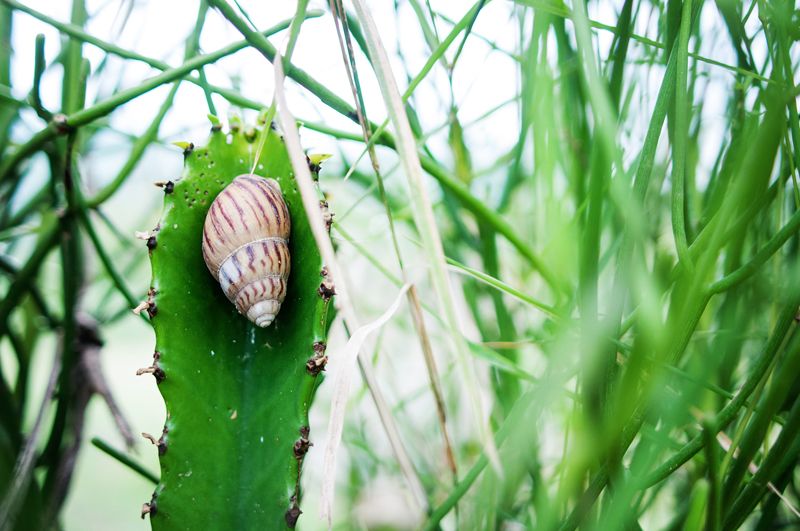 We were received access to a private reservation...
The closest I've ever been to a lion...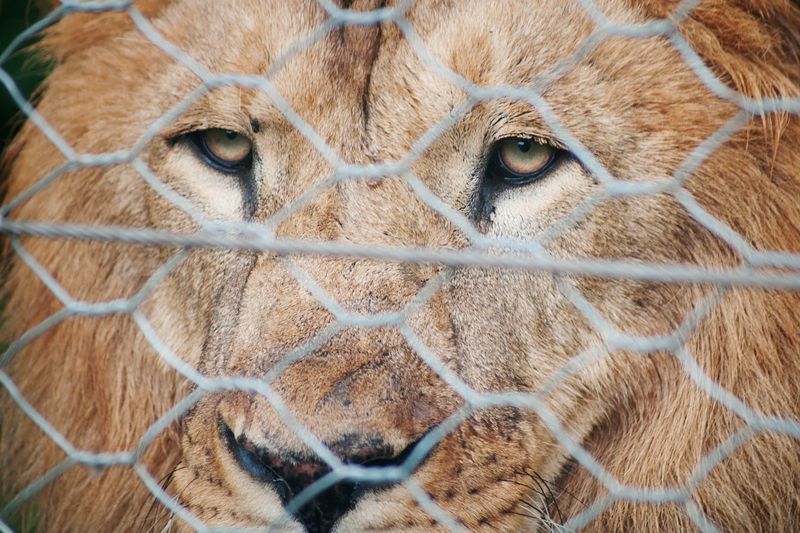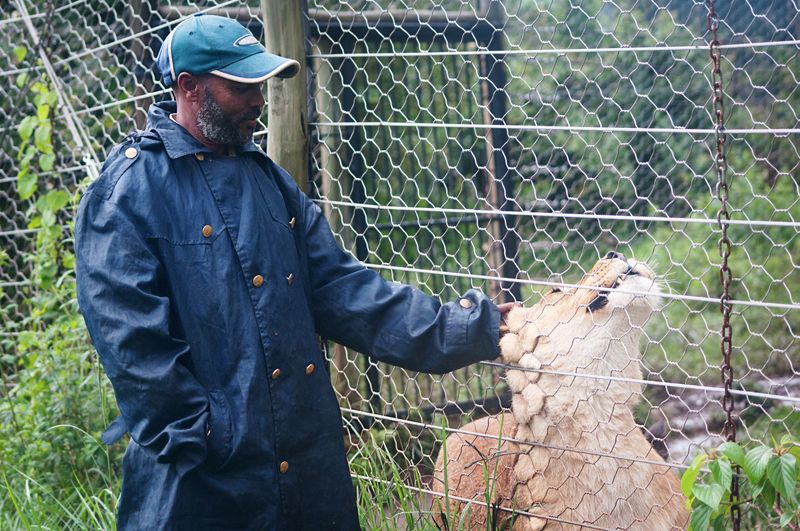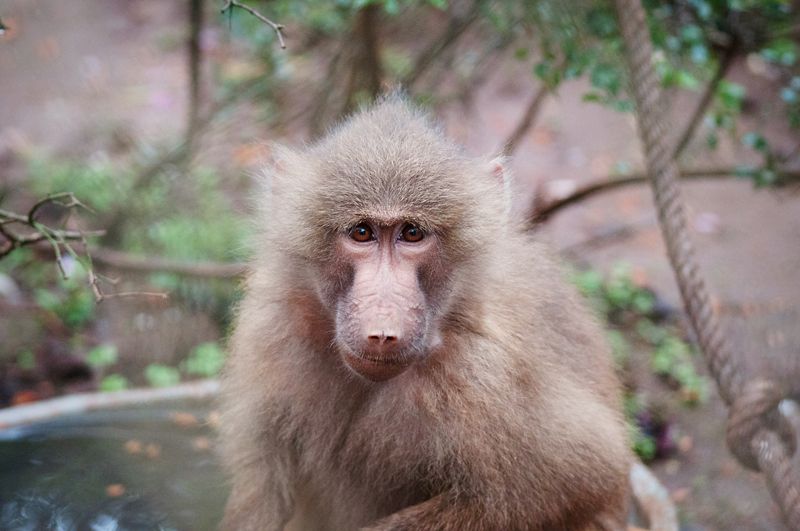 Oh, so high...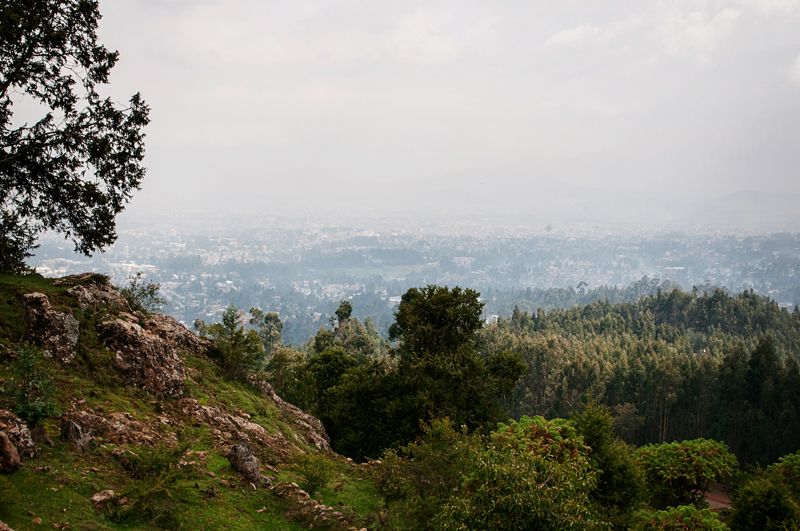 King of the mountain...
Mountain herds...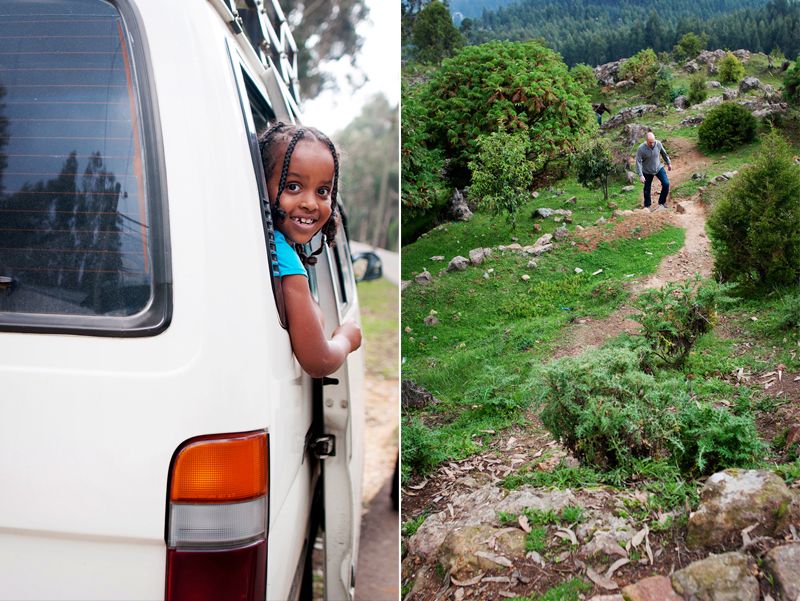 Have you ever wondered what coffee looks like when it is just a berry?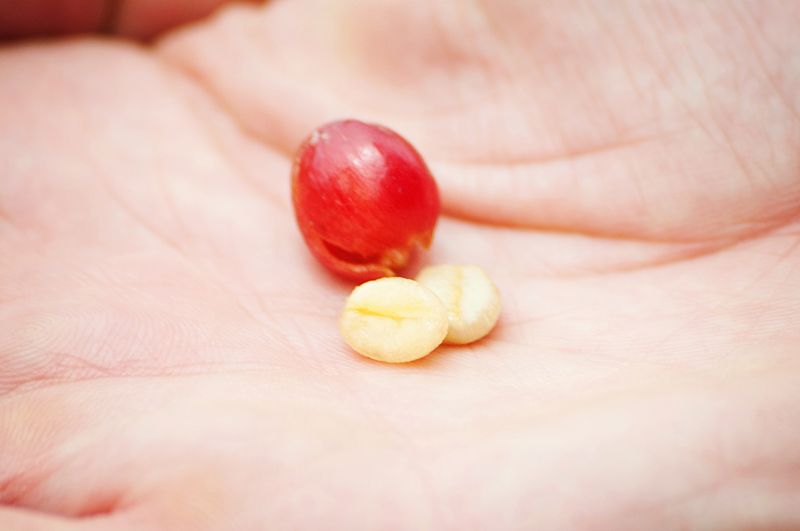 Slightly more fresh than Chiquita...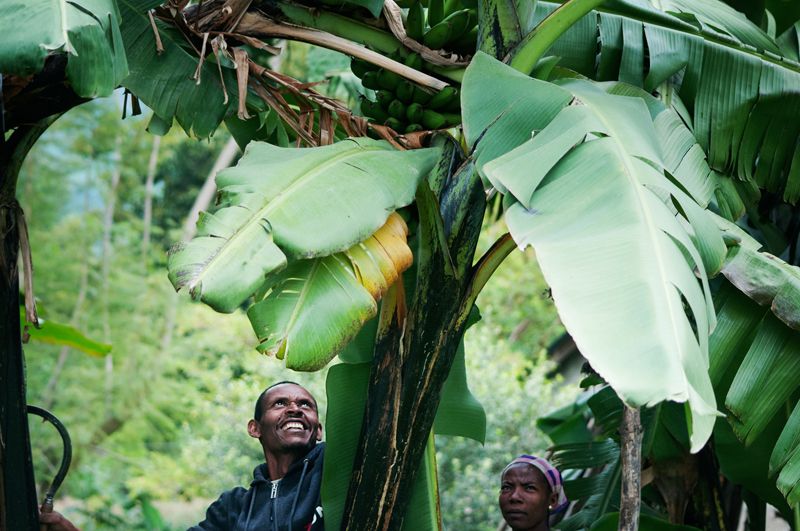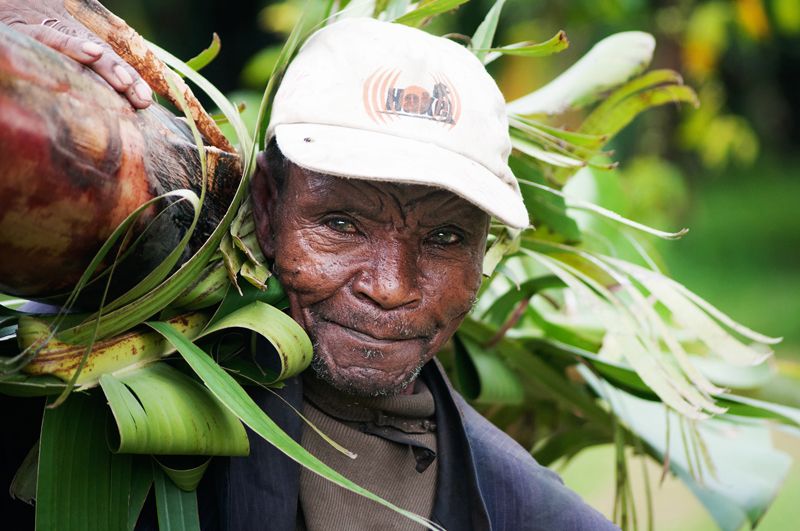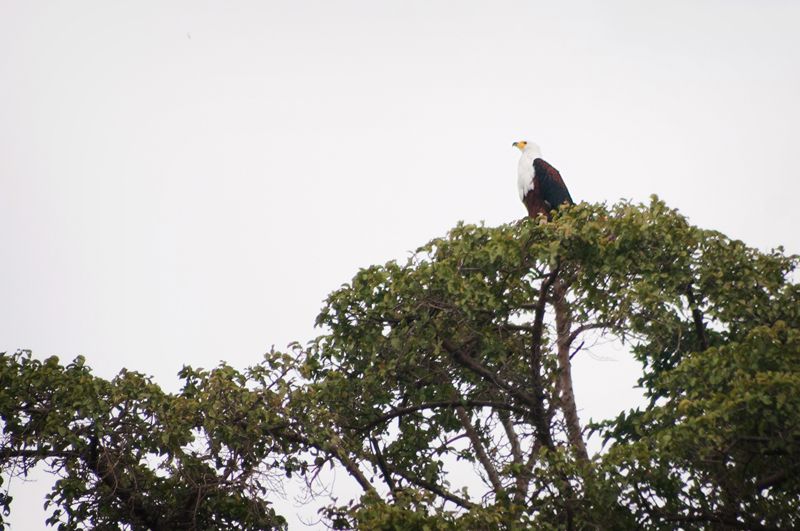 We're off on our annual beach vacation with my family. I'll post my tradition photo a day so you can close your eyes and imagine you hear the waves...