Yes, yes, you did just read the word "camping" in a title on my blog. While I'm personally as anti-camping as they come, I knew the kids would adore a chance to sleep under the stars. And since a back yard has opened up a new world of opportunities for this long-time condo family, we decided to do a night back there.
True confessions: after spending a few hours on the lawn with the kiddos, I caved and left my hubby outside for the love of my warm bed. Don't judge, peeps. Don't judge.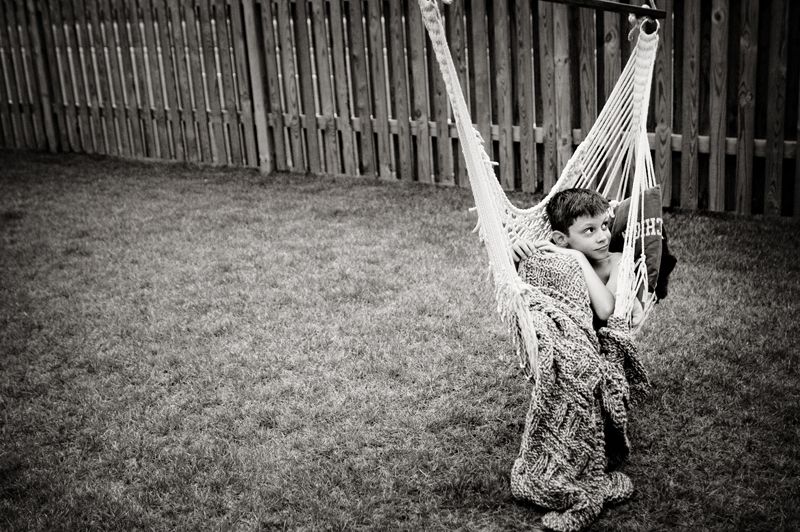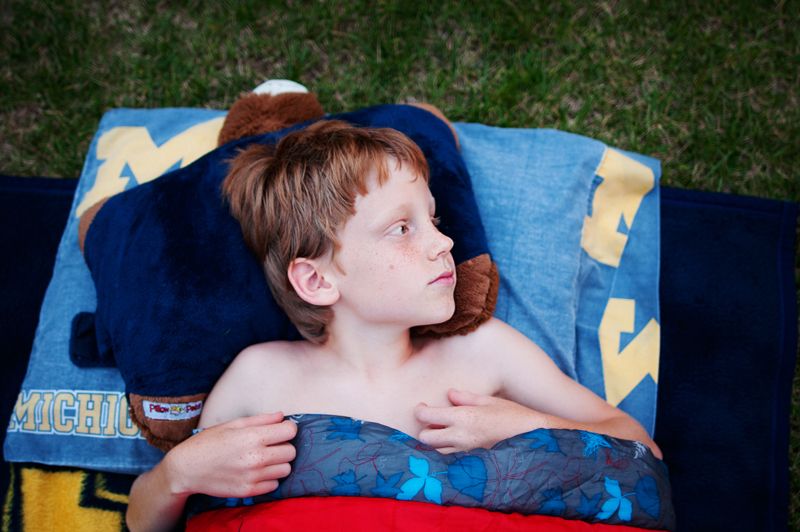 Being tucked in by big sis...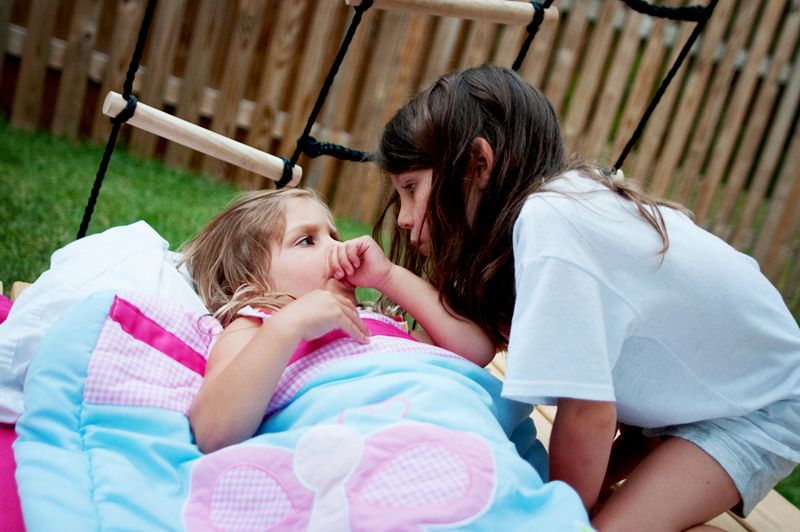 Isaiah's "family alarm clock"...
Adriana's
fairy jar
...