With my life
full of boxes
and my head full of organizational details, I'm wishing for fast, healthy food. And let's be honest with ourselves, such a thing is pretty much an oxymoron.
My friend, Bethanie, of
Green & Grateful
, has come to my rescue with breakfast recipes like
THESE
super-quick banana pancakes.
And
THESE
gluten-free chicken fingers, that I plan to make a bunch of this week with most of it heading to my freezer.
Plus, I'm making a huge batch of a lime and black bean quinoa salad from a recipe a friend gave me that is almost identical to
THIS
.
We've also been enjoying quick, healthy, dairy-free soft-serve ice cream for a potassium power treat. That recipe you can find
HERE
.
But I'm begging asking you, my readers, what is your favorite quick, healthy foods? Leave me a comment and let me know, because I am truly all ears!!
Right now, more and more of my house looks like this...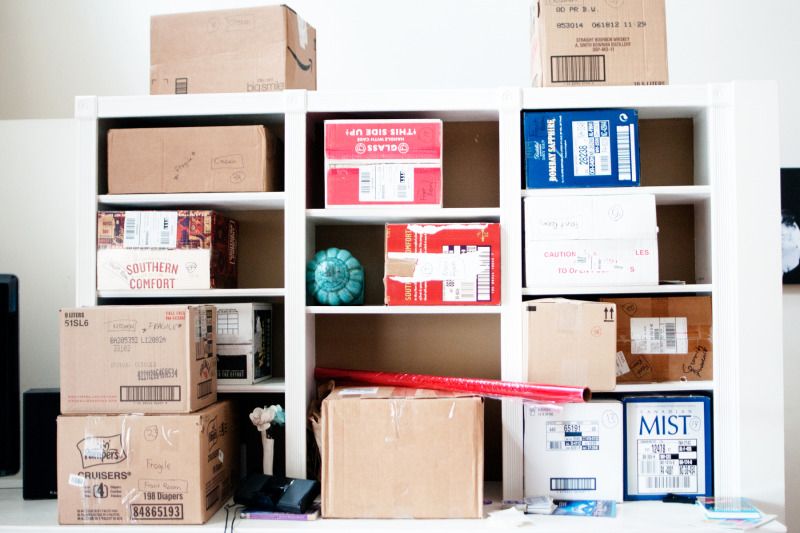 And my movers are going to "love" me for adding to their work with some recent thrift/antique store purchases like this...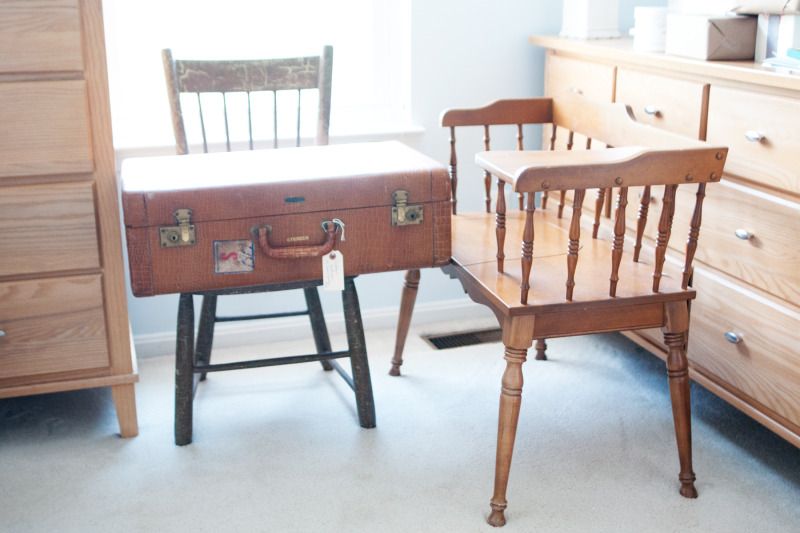 They'll be even more happy about a bunch of reclaimed wood on my balcony! I have lofty visions of making a new headboard with said wood. And that darling antique window (minus the blue painter's tape) is going to add some fab character to our master bedroom.
Now don't forget my above request! What should I be making in my currently sparse kitchen!?!