Last year around this time, I let
images of my babies
take over this blog for four weeks. The idea spawned from an imbalance of
taking more photos of other people's children than my own
. It was an effort to capture my kids in daily life. That series produced some of my favorite pictures of the past year, so can y'all oblige a mommy as I do it again?
Let's go over the basics, four kids for four week...one week per child...one image per day.
But this year I'm inviting you to join me!
Maybe you're already doing a 365 challenge. If so, post a link to it in your comments. If you don't already have a plan to do something like this, how about starting now? You could start taking one photo of your child during daily life each day for a week. Or if you don't have kids, maybe of a loved one or of your own daily life.
If you add your link to a comment at any point during this series, then I'll pick some links to feature during this challenge so others can enjoy it, too.
Let's do it, let's take a couple minutes out of our day to remember that moment in time.
So, here we go...let's start with my baby. It's Ava, day one...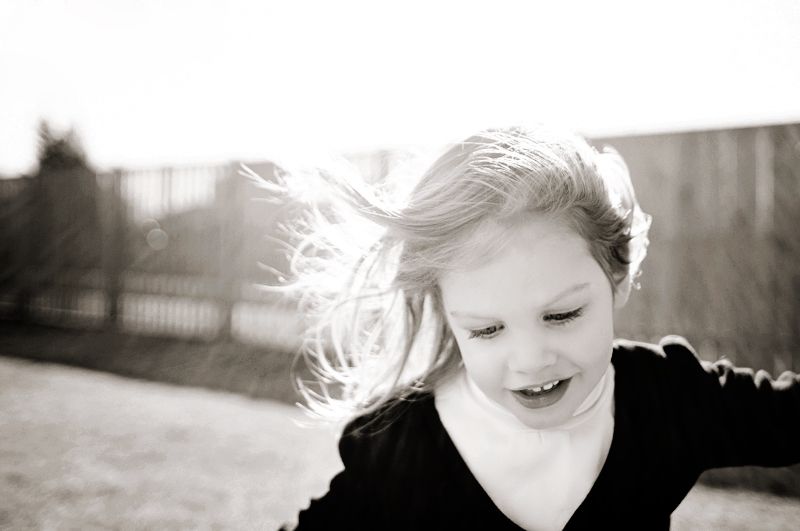 Now let me know where we can find your daily photos...