First there was a Christmas Trip to Michigan...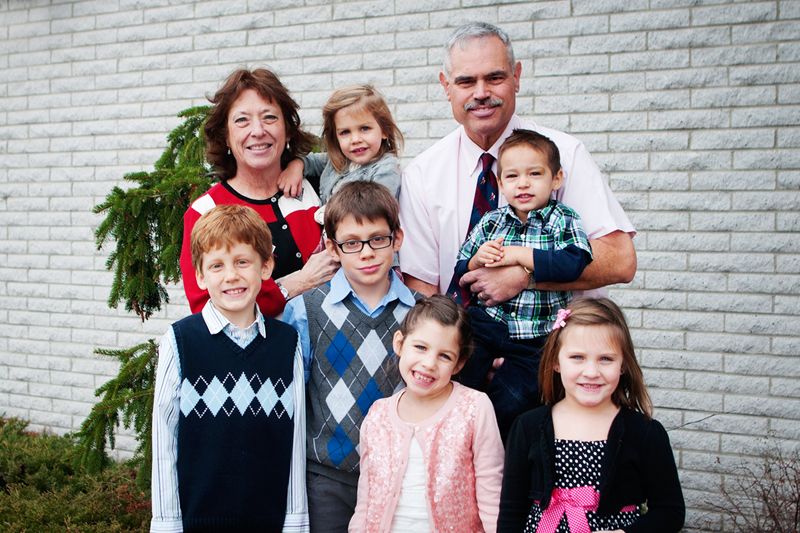 We visited the Toledo Zoo all decked out for the holidays...
A little rain simply means we had more of the zoo to ourselves...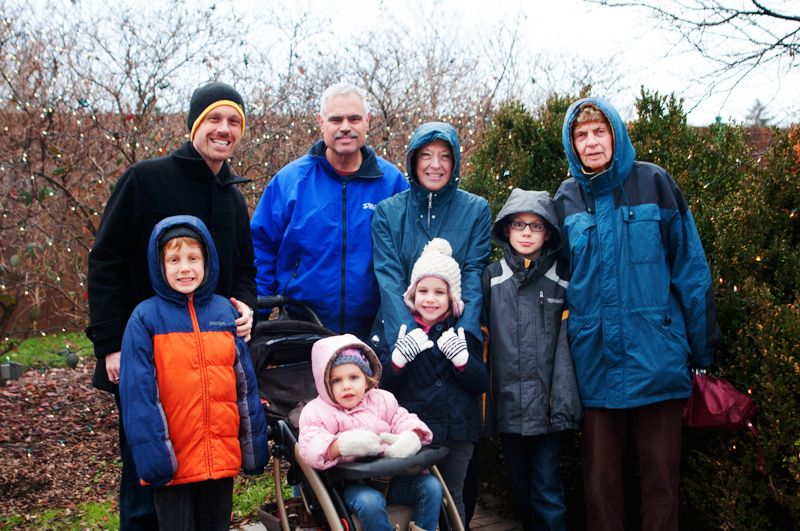 Ya better watch out....I'm tellin' you why. This two-year-old is comin' to town...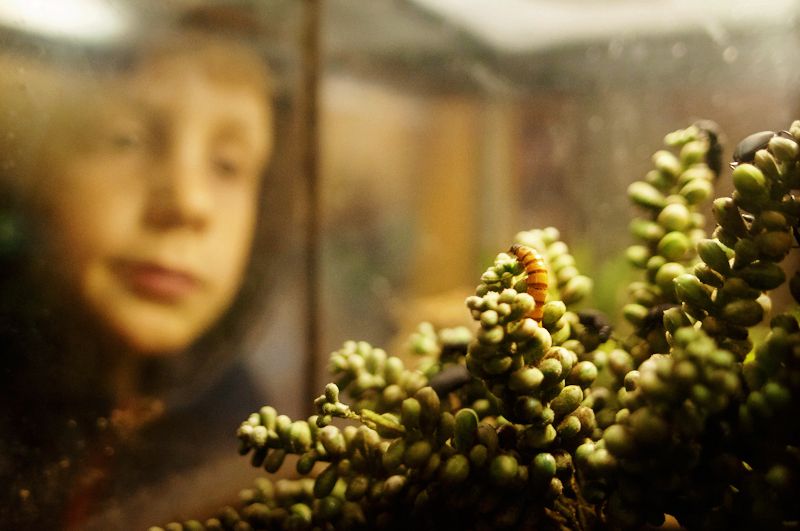 Gang mugshot...
Then my parents for Christmas Day...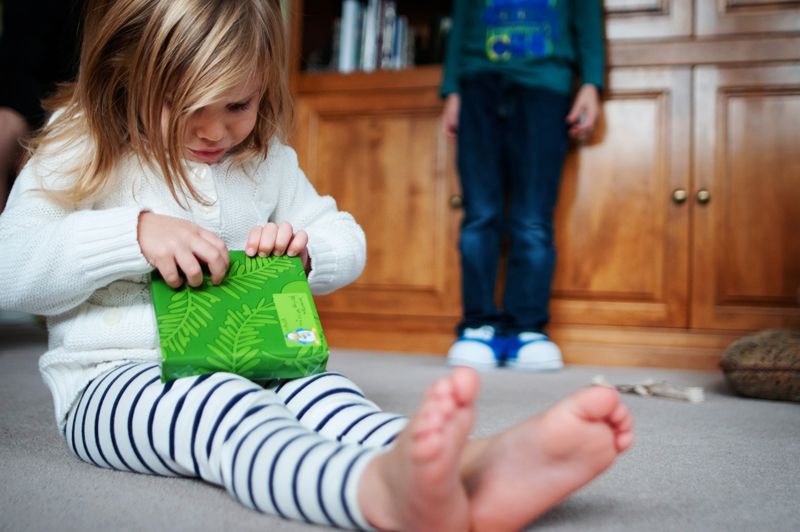 More babies to mother...maybe this will mean she'll stop trying to mother her brothers...
Nuff said...
Do you admire the man's loyalty or simply pity him...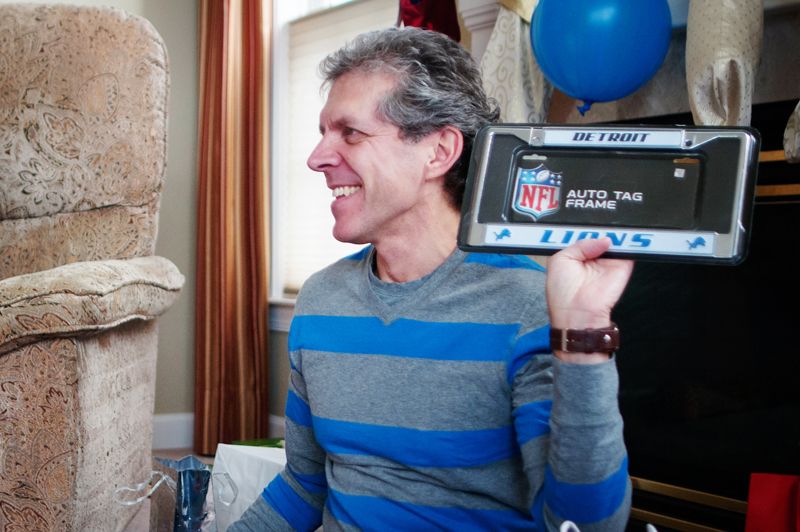 Christmas'ed out...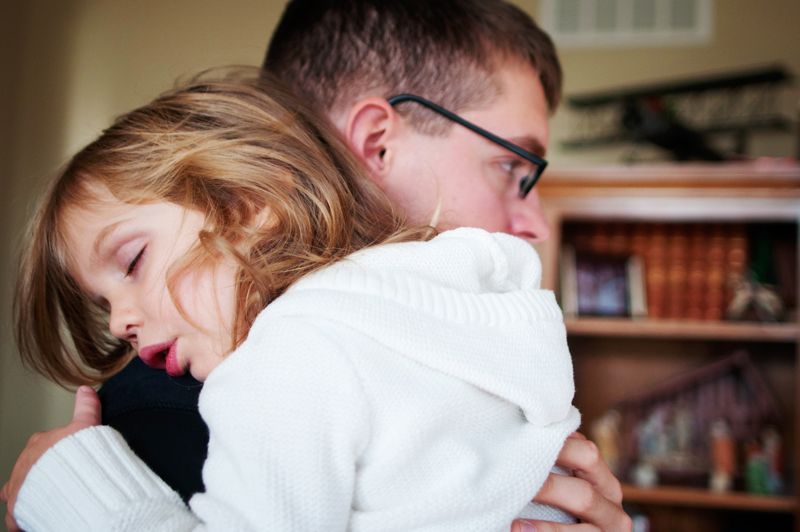 Recreating the Olan Mills "stare up at the heavens" pose...