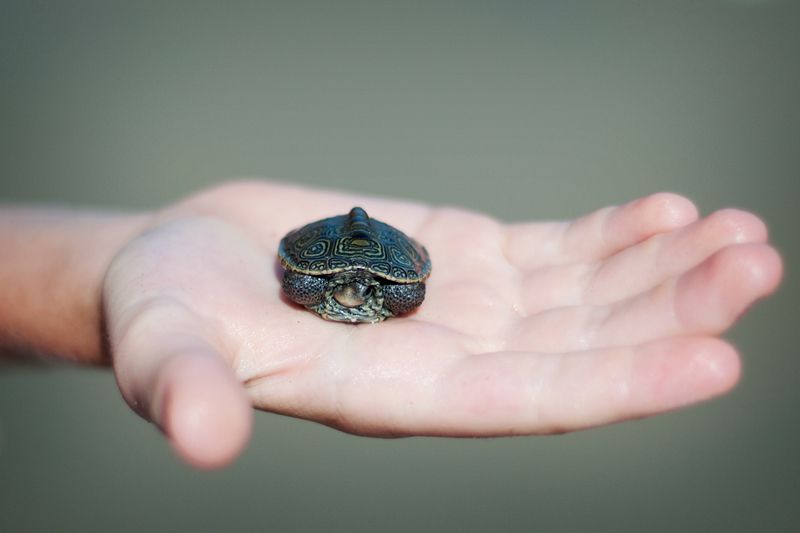 Blogs can be powerful both positively and, well, negatively. On the darker side of the blog world is this lurking beast of comparison. There was actually a point in my life that I had to take a blog break because I began to realize that while reading them, I was subconsciously comparing my life to the blog author's; and it was breeding a baby of ungratefulness.
But on the positive side, I have been repeatedly helped by blogs. I can't tell you how many times I've read a post, be it some organizational secret, parenting encouragement, decorating idea, or Scriptural insight; and been so grateful knowing I would have never come up with such a thing on my own. My prayer is that this post will serve you in such a way. Though, like most good ideas, I didn't come up with it myself.
My girlfriend, whose joyful spirit masks the fact that her childhood makes most people's past look like a picnic, was going through some Christian therapy. Her counselor told her to write all of her fears out on paper. After the task was complete, the counselor informed her that now it was time to see what God had to say about each of those fears; and they opened God's Word.
Since we each have our own fears to face and since she had shared this with me last fall during an especially full season of my life, I decided to do this for myself. And wow. Just wow. I can tell you it that the results were a complete surprise to me. As I began to open up the section of my heart where I stash away my fears, I wrote them down in a private notebook. Things I never realized I worried over started pouring out. And as the writing flowed; so did the tears.
Then the best part began. I asked the Lord for Scripture to speak truth to my fears.
And like a tender Father, He brought verse after verse of His truth to bathe my fears in His love and grace. Like the medication for the illness, I wrote the verses next to the fears. Sometime many different verses. When I faced my fear of walking through days that seemed to overwhelming for me to handle, the Holy Spirit met me with a verse like Isaiah 43:1a-2: "
Fear not, for I have redeemed you; I have called you by name, you are mine. When you pass through the waters, I will be with you; and through the rivers, they shall not overwhelm you; when you walk through fire you shall not be burned, and the flame shall not consume you.
" This simple exercise turned into one of the sweetest times I have ever had with the Lord.
Fear wants to stay in the dark; that's where it thrives.
With the humidity of sin feeding it in dark places, it grows like a mold. But aired out it out in the light of God's truth, fear is dealt a deadly blow.
Afterward, I shared the list with my husband so he could
see what a mess of a woman God has called him lead
know more of my heart's struggles. And
walking in the light with someone else
...bam. There's another death blow to fear.
My fears and their anecdotes sit in my notebook a few pages from my to-do lists. Now, when I'm doing hand to hand combat with one of these anxieties in my head, I can flip to those pages and began to turn the battle over to the Lord.