Because decorating plain white wrapping paper is a lot higher on the fun-o-meter than buying fancy stuff...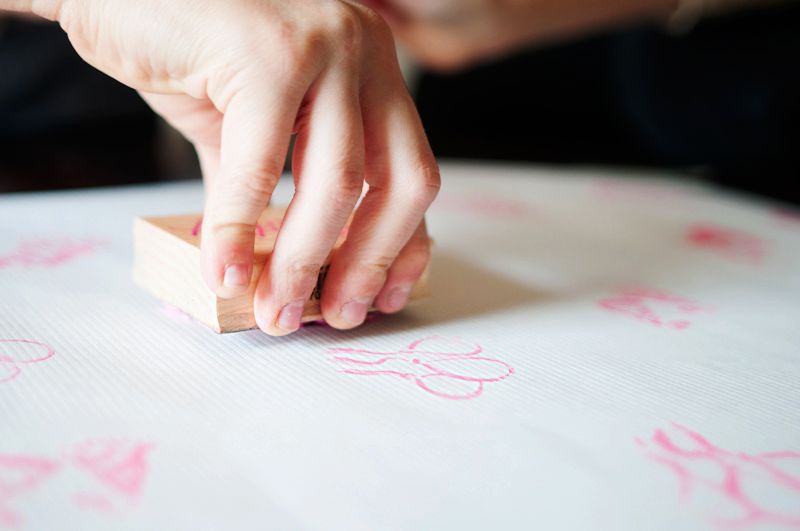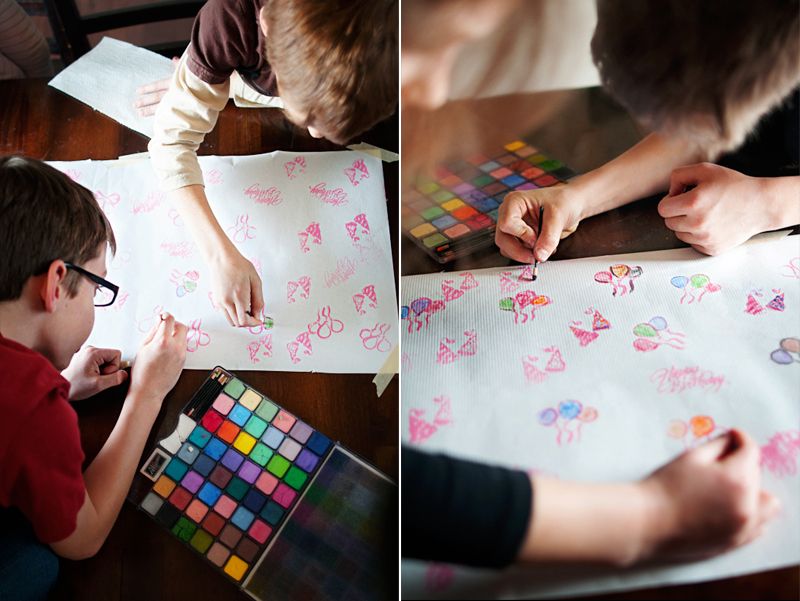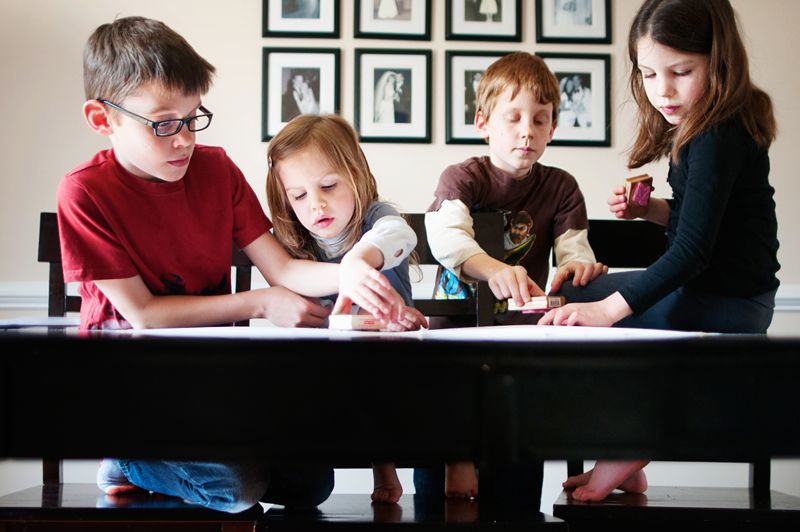 And for an excellent read, check out an article that made this mommy have to repress the impulse to scream "AMEN!" over and over while digesting it.
Raising Girls in a World That Devalues Them: 7 Things We Must Tell Them
(Reader's Note: If you get hung up on "you don't don't need guy" statement as anti-marriage, the author clarifies her stance on this in her comments thread.)
Happy Weekend!