As I mentioned in the
last post
, we went up to Northern Michigan (my place of origin) to go to my cousin's wedding. My cousin, Carly, is like a little sister to me, and she had asked Adriana to be her flower girl. Our family stayed in a lakeside cabin next to the chapel where the wedding was held. I think the best way to tell about the trip is in my favorite form- pictures. But I have a mother fail here. I spent a lot of the weekend with Adriana as we had girl-time enjoying the many wedding party activities. And Ava was, as always, tagging along as close to her big sister as possible. My boys, however, spent much of the trip traipsing after their uncles and cousins. And when I got home, I discovered that my camera card had not one single photo of my boys from the whole weekend. Not one! And they looked so stinkin' cute, too. Major mother fail.
Freezing water or not, toes must be dipped...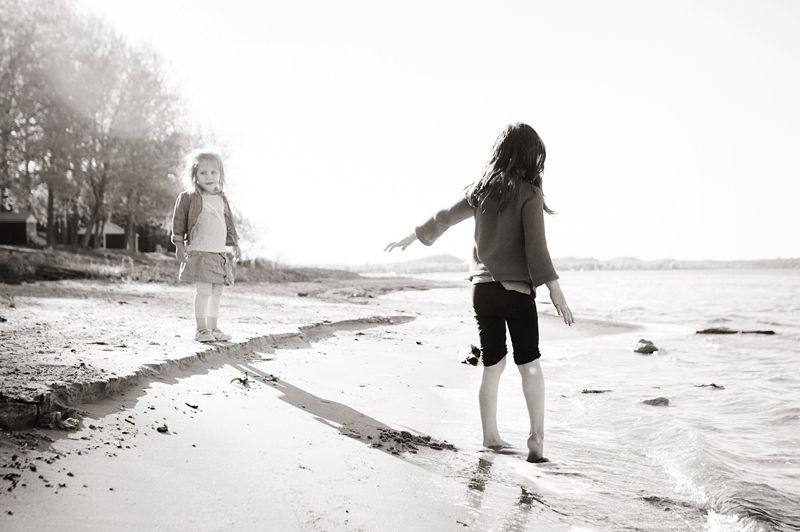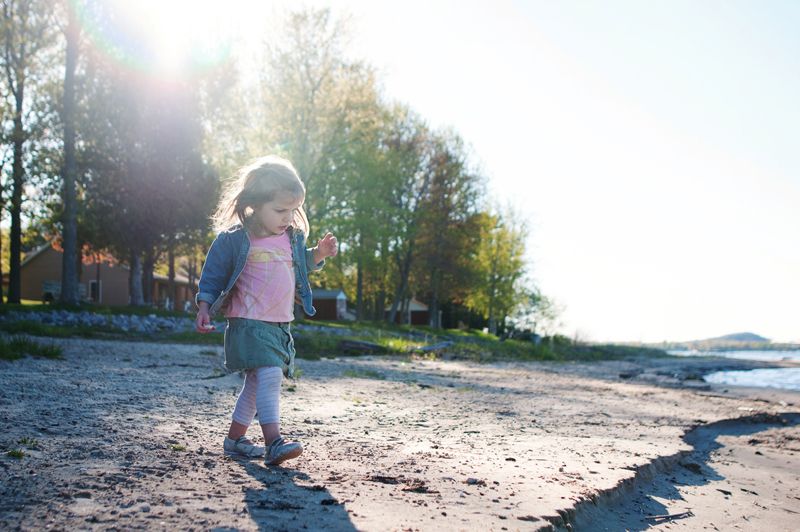 It's a kid's duty to throw back anything that the lake has worked hard to wash onto shore...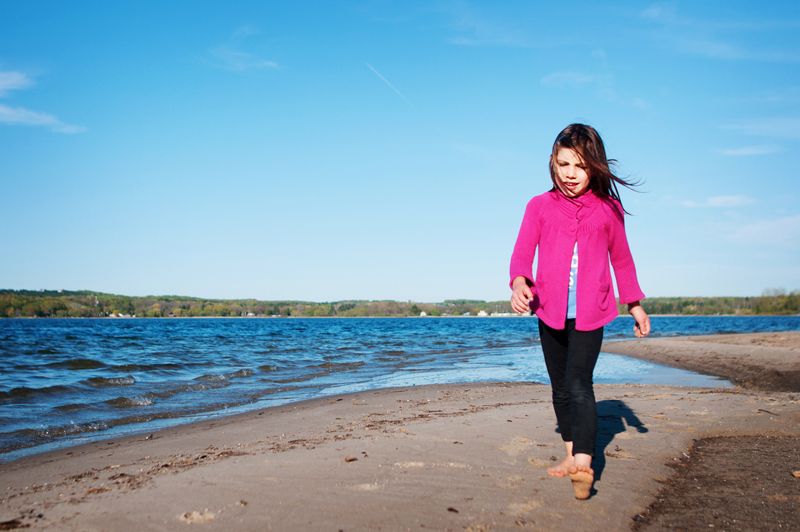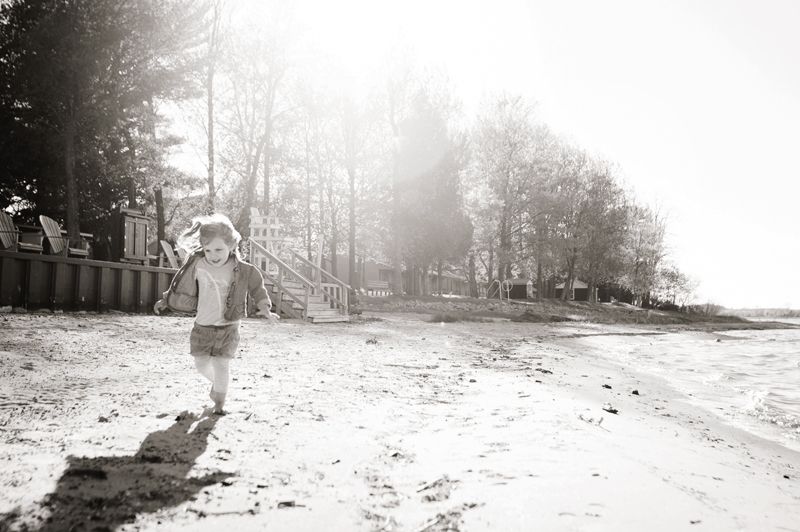 After the dress went on: "I feel like a princess...like Daddy's princess."...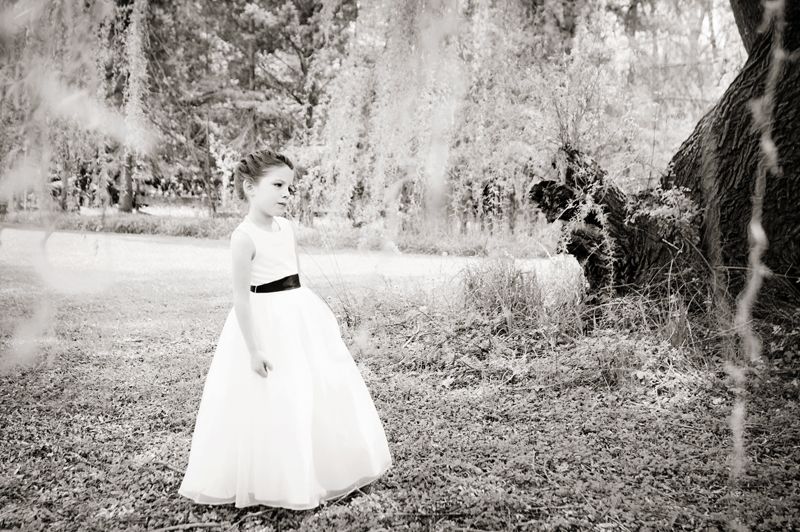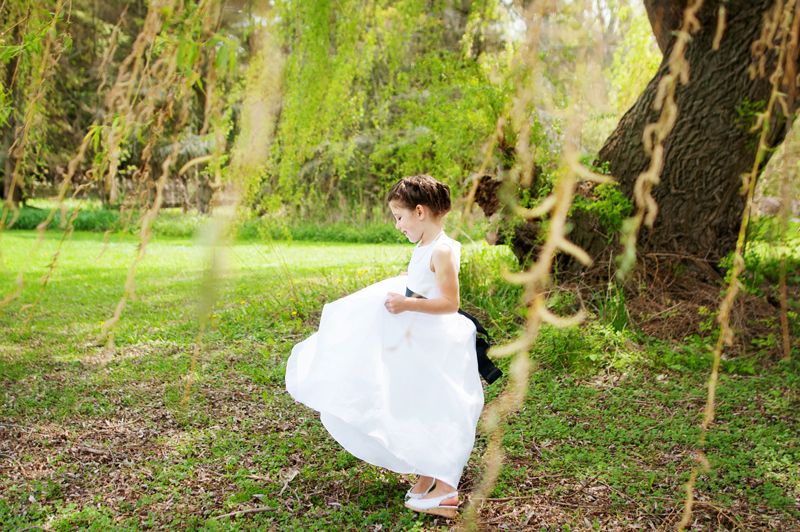 With one of my other gorgeous cousins...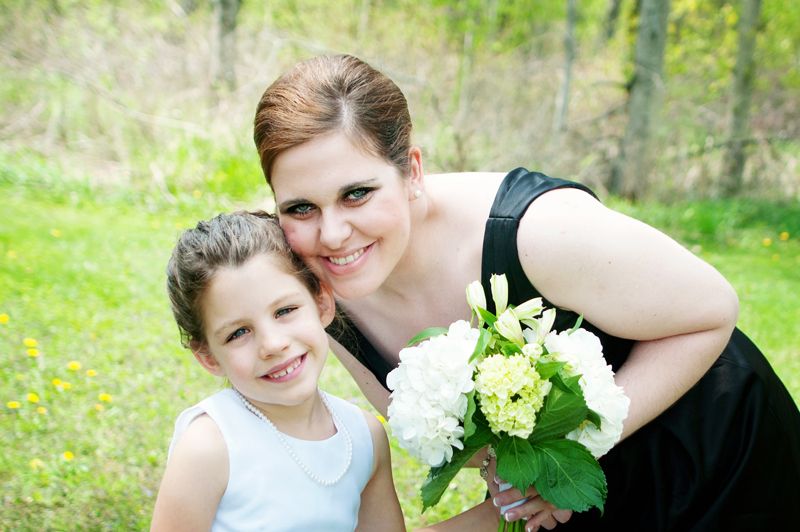 Two of my brothers and my sister...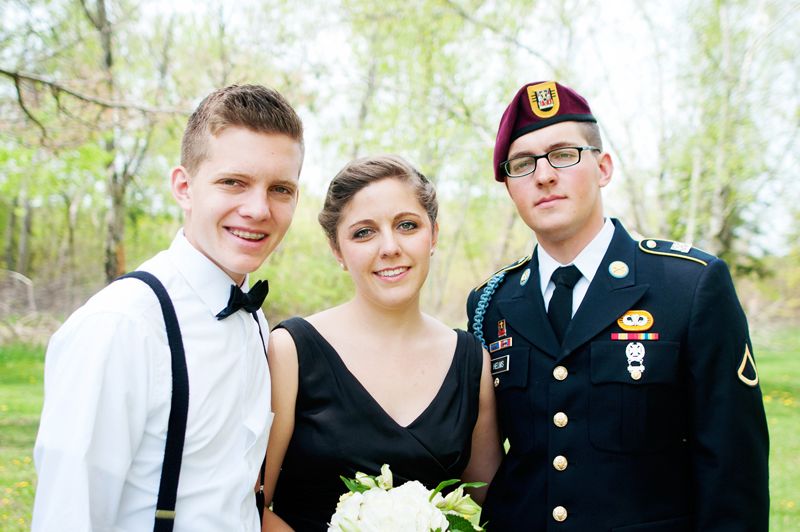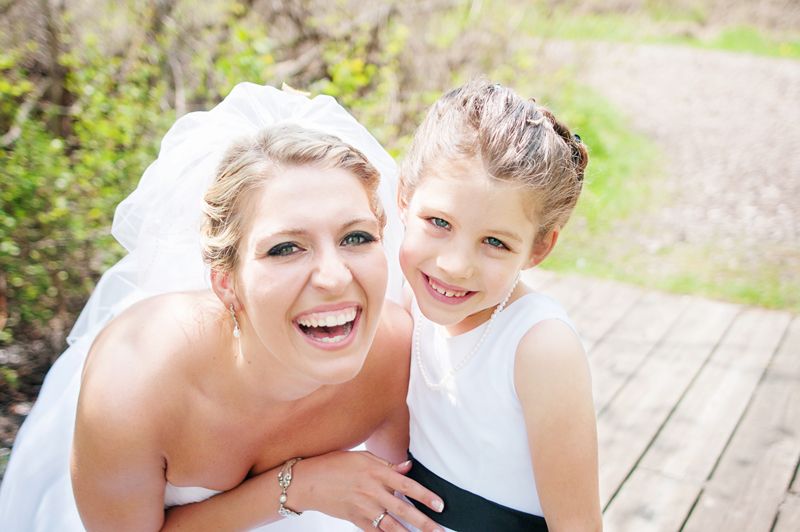 Sweet then natural...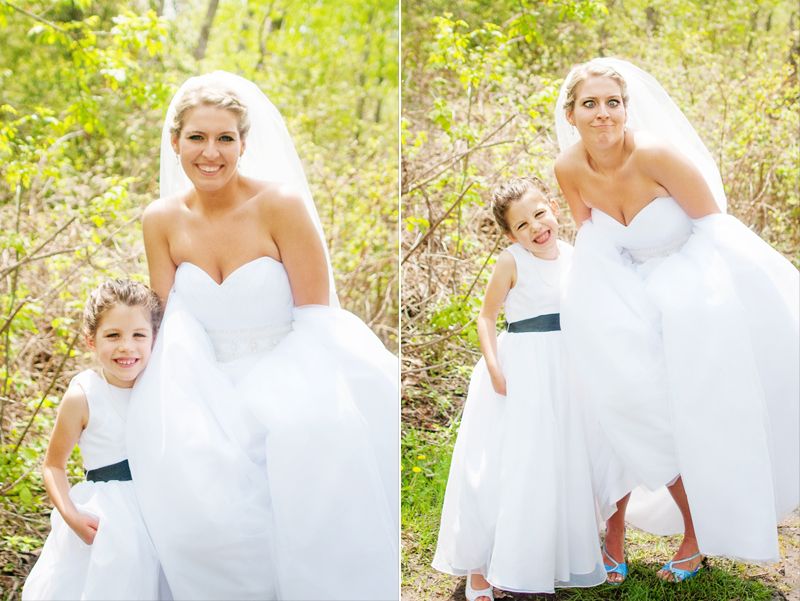 My parents and more of Hannah...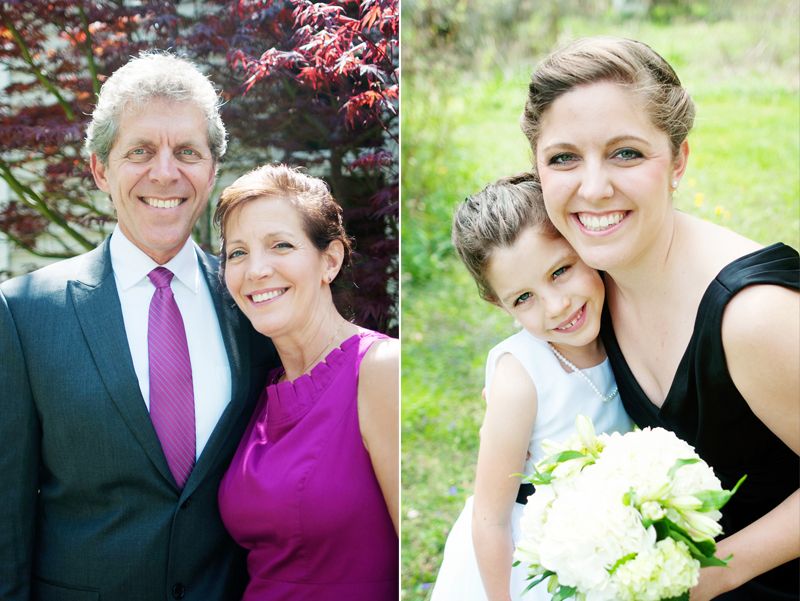 Nephew + bow tie = irresistible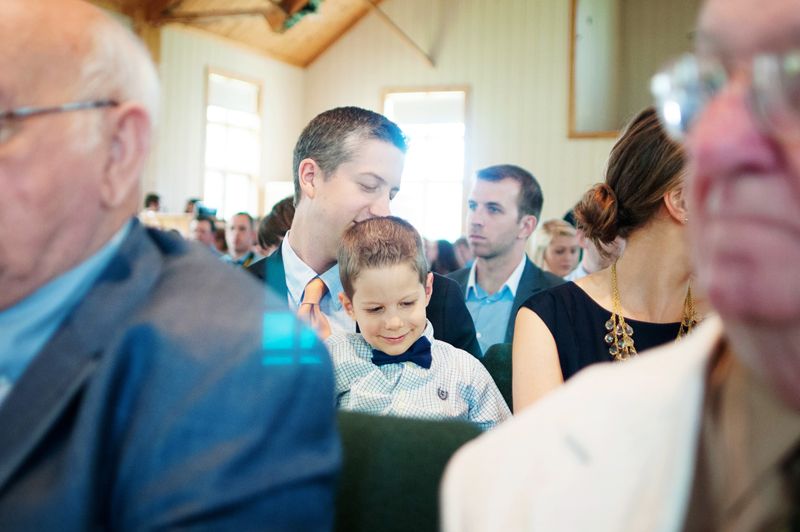 Pre-wedding jitters: "Mom, I'm so worried. What if I mess up?"...
Man and wife...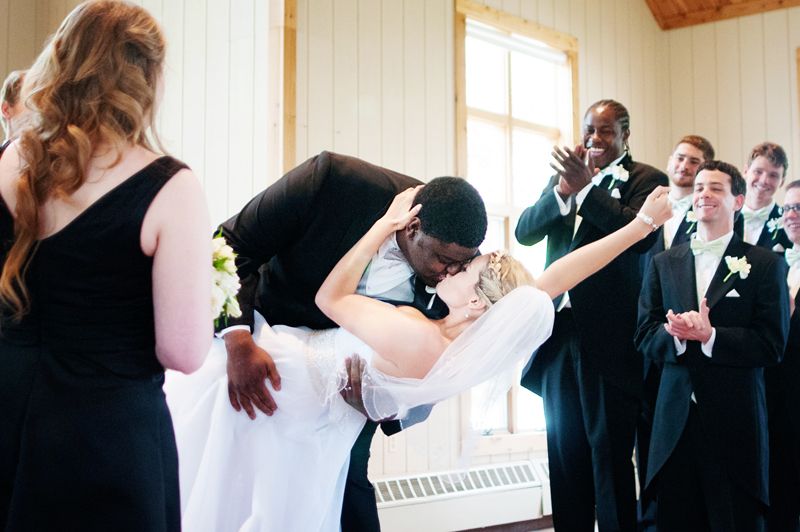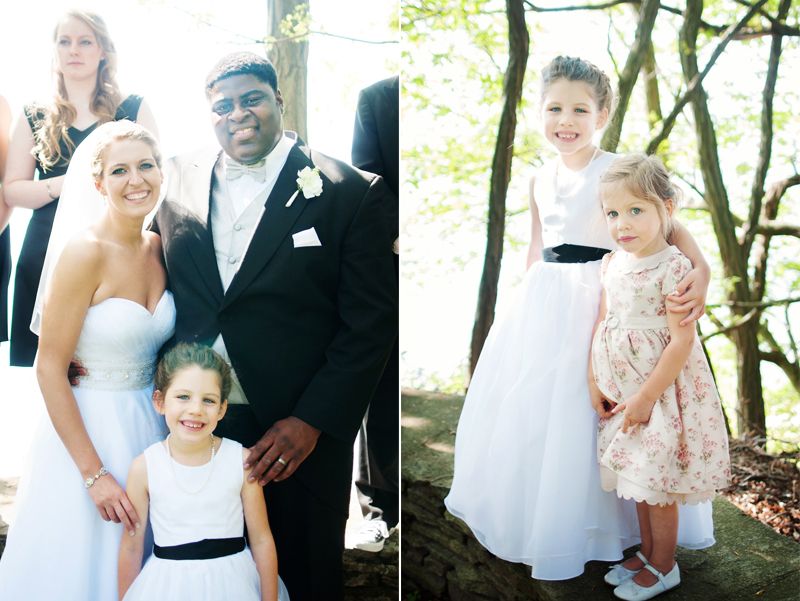 Two peas in a pod...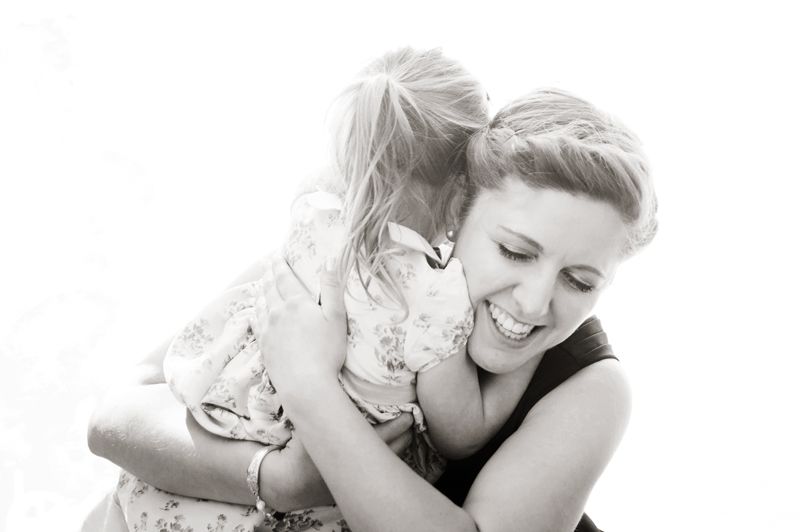 It's a treat to have a front-row seat watching their sister friendship develop...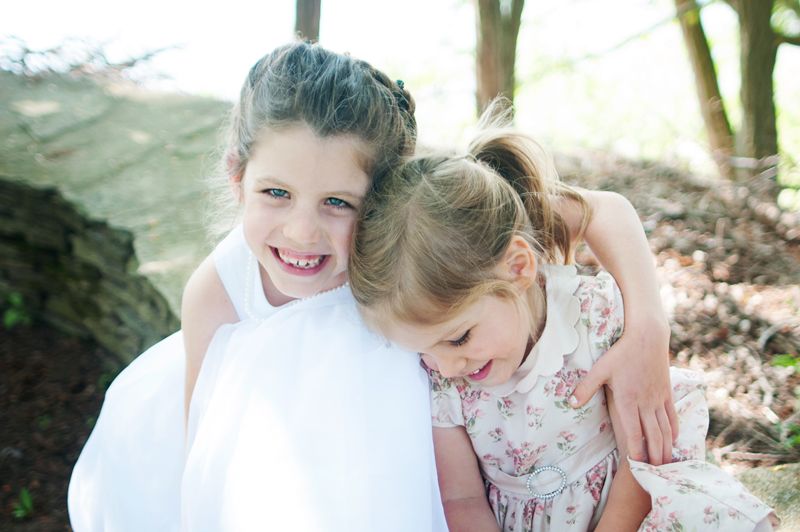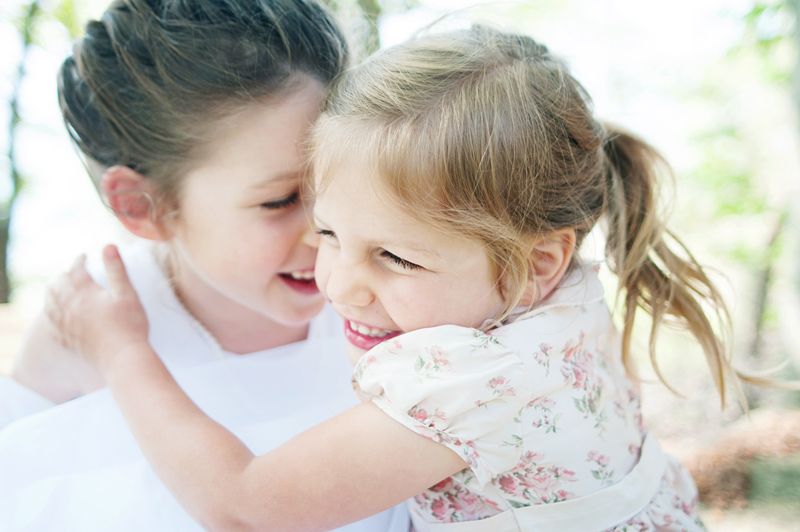 He's all mine...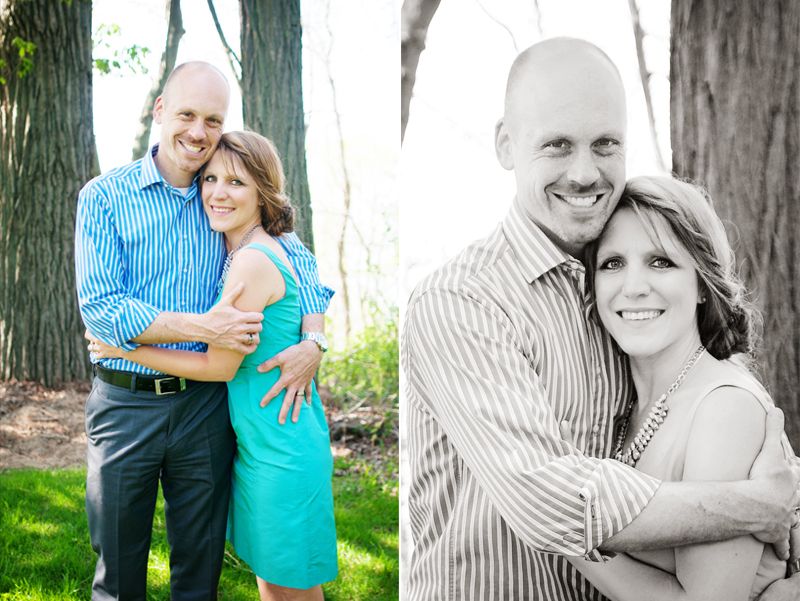 My mom had just lost her sister unexpectedly a few days before the wedding, so being with her siblings was extra special...
A more realistic family photo. It's fun to watch your mom put on her little sister hat...