My heart is too full not to blog this tonight.
Over this time of unemployment for my husband, the Lord has worked on both of our hearts to think more eternally and to really take the commands in his word literally. When the Bible says to make disciples, it's talking to me. When it says to love others the way I love myself, it's specifically talking to me. When it says to care for the hurting, widowed, and orphans, it's directly talking to me. This is slowly taking shape and affecting different parts of our lives.
And then I started praying that God would provide ways for us to involve our children in thinking outside of ourselves and obeying God's word. This prayer has been answered in many wonderful ways lately. But one of the answers to this prayer was The Cupcake Kids.
It all started when I was reading a favorite
blog
. The post was about a ministry that was started to help imprisoned children in Uganda. If you're asking yourself how children end up in prison, you can read more about the ministry
HERE
. The kids of families who started this ministry decided that they wanted to help raise money doing a cupcake sale. Two years later, they now do a
national cupcake sale
. If I'm being honest with you, when I read about this I had conflicting feelings. Part of me felt that this was answer to my prayer for my kids to get involved, but part of me had thoughts of how busy I am and how much time it would take. Thankfully, the Spirit almost immediately convicted my heart. Too busy for what? Obedience to my Maker? Care for children in a near hopeless situation?
We brought it up to our church small group, and they were more than happy to go for it and involve their kids as well. The result was an incredibly joy filled day. And because of a faithful God, a sale that was much more successful that I had imagined. This is what has been blowing my mind as of late: the Lord doesn't need us to accomplishes His good purposes. He's God; He doesn't need anyone. But the fact that He allows us to be part of it and the ensuing joy is why I am so overwhelmed.

Isaiah, Elijah, and Adriana had no problem grasping the reason behind doing this fundraiser. They were ecstatic about the whole idea. I wanted them and their little friends to really "own" the sale. And they did. They went above and beyond and did such a wonderful job.

You should have seen my kids skipping home afterward with their wad of money which "is going to help feed a lot of kids...right, Mom!"

It was all like an early Mother's Day gift.

It was such a delight to hug them and encourage them, "God loves orphans so much. Isn't it neat that He would use you to help care for them."
So here are some photos from the day.
Our sign...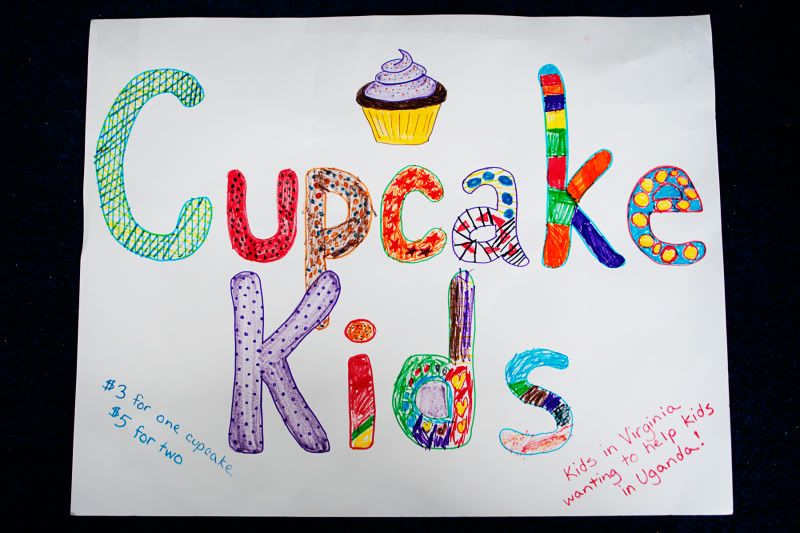 A sign Adriana made that morning to explain what we were doing...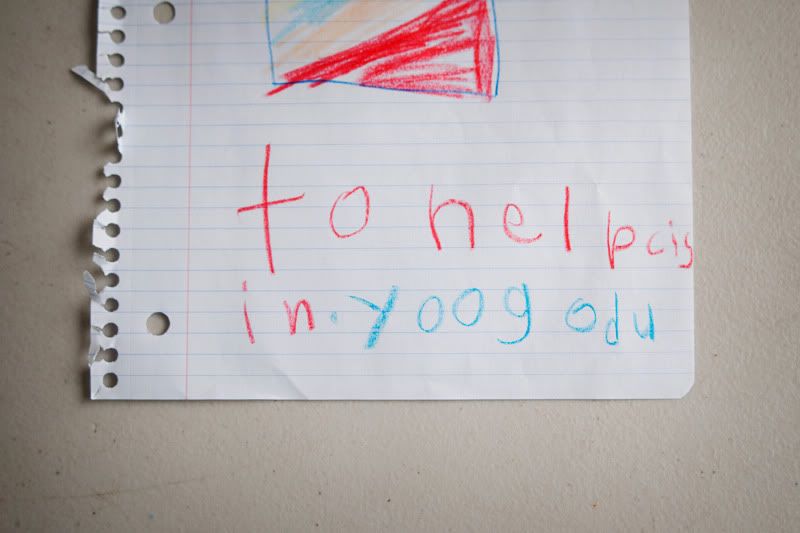 ...for those of you who don't read five-year-old, I'll interpret. It says, "To help kids in Uganda." *major mommy heart-melt*


Some of our creations:
A big thank you to the Clifton Starbucks that enthusiastically allowed us to do this outside their store...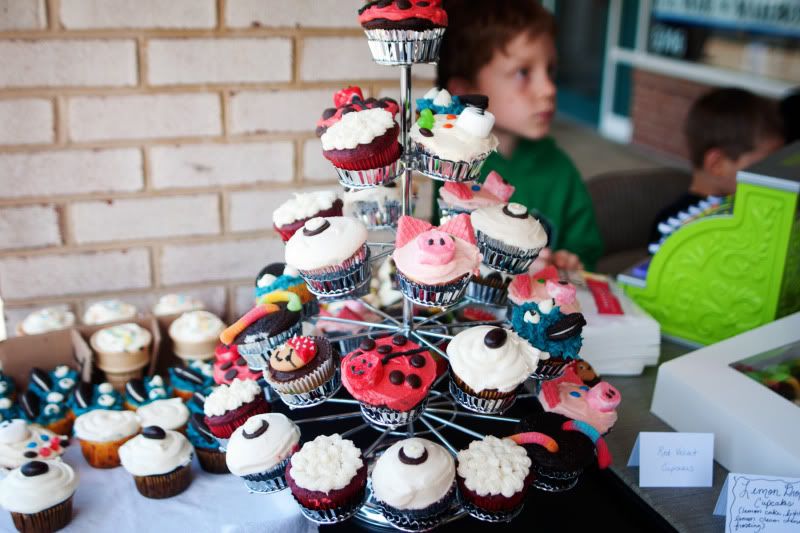 Some of the sweet kids who did this with us:
Gotta love the fact that someone usually has to pick their nose in a kid group photo...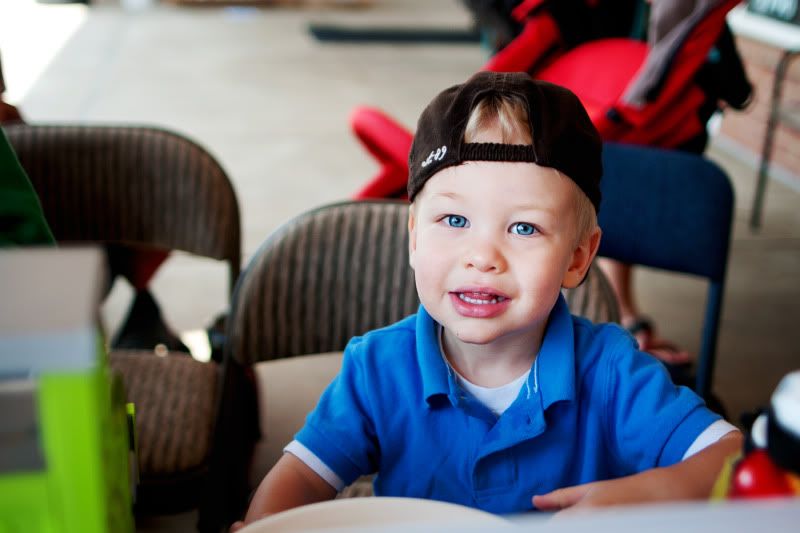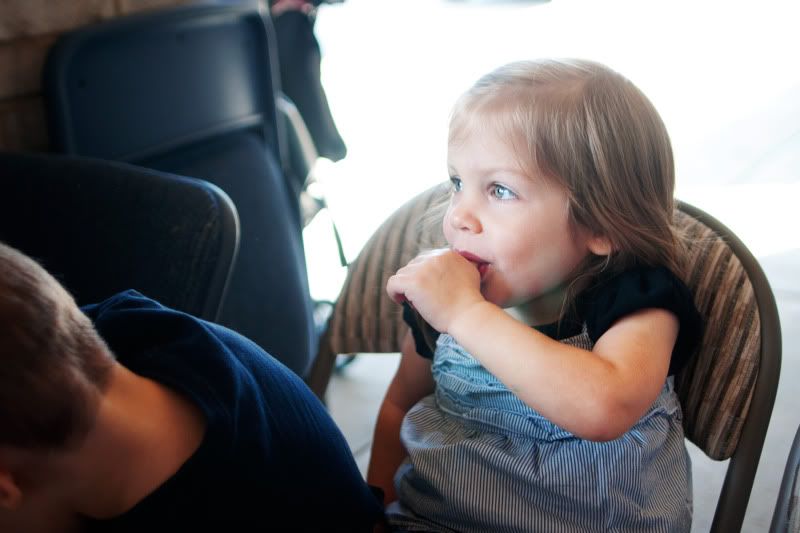 Elijah ran the cash register. Perfect fit for my future accountant...