If you feel like I
just posted about a birthday
, that's because you're right. Steven and I like to do things in an orderly fashion; so we
had absolutely no control over it because we're ridiculously fertile
made sure that our kid's birthdays lined up.
One in May, one in June, one in July, one in August.
We're on the birthday stretch over here.
Being the responsible, photographer mother over here, I forgot my camera when we headed over to my parents to celebrate my son's birthday. So I stole my baby sister's dSLR (
that I taught her to use
*ahem*) and snapped a couple photos of my big boy and his cake. This year Isaiah decided he wanted to have control over the decoration of his cake. (Um, let me think about that for a moment, son- YES!) And since he just finished the Harry Potter book series, you might be able to guess the theme.
And now for confessions. I hate this. I sit here writing the post and think,
I don't need to mention it. I don't need to mention it.
And then without my brain fully consenting I find my fingers typing my confession. For the first time in ten years....I bought the cake. At Costco. And only did a little extra icing and arranging myself. My sister, Hannah, called me a cop-out. And were it not for the fact that I just made and decorated a birthday cake (gluten and dairy free, no less!) 2 weeks earlier, I might feel guilty.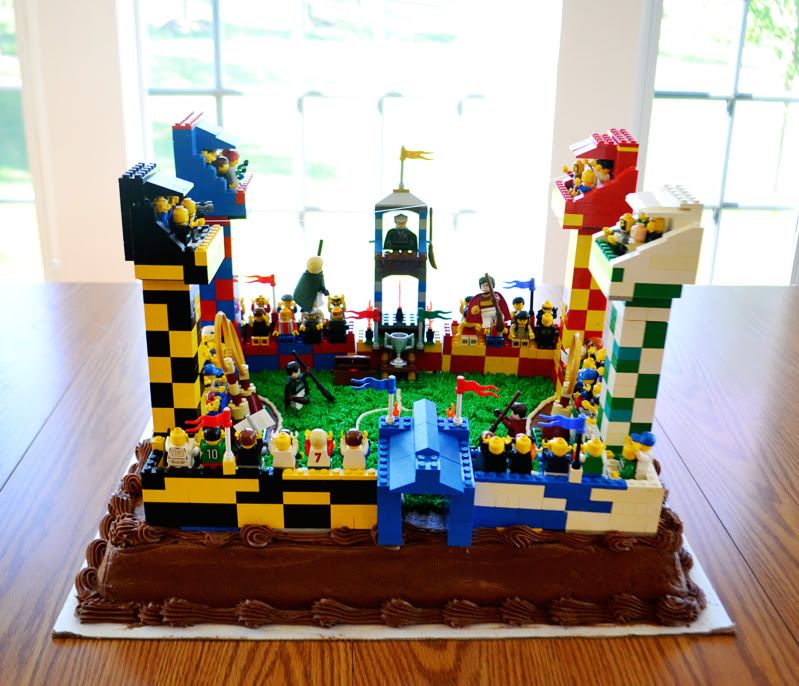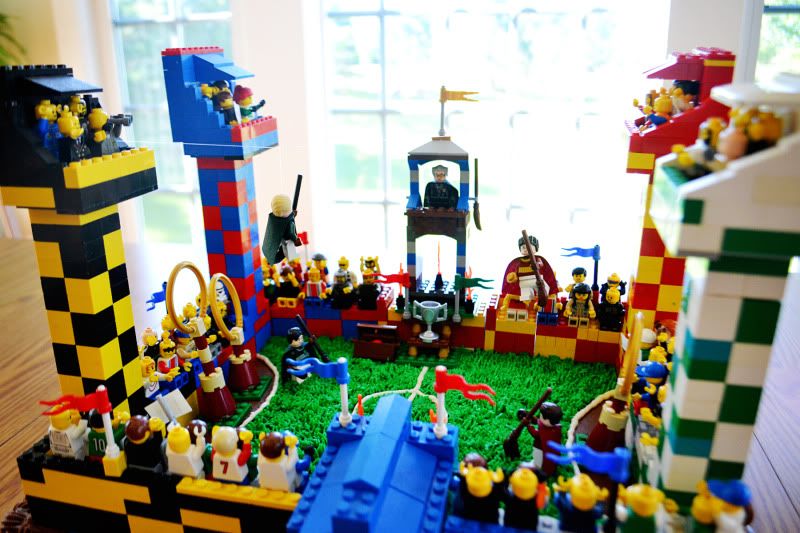 Now, I get a 4 week break until the next of my babies' birthdays.