Early last year, Steven and I started talking about ways to make opportunities for our little family to grow closer via having fun together. The fact that we live outside the third most visited tourist sight where most of the attractions are free certainly didn't hurt. Thus DC days were born. Last summer we went monthly, playing the tourist. Each month a different child got to choose what they wanted us to do. It was an absolute hit.
So this summer, we're back at it. Last month was
Eastern Market and Lincoln Park
. And this month was the Botanical Garden and the Natural History Museum.
Outside the Botanical Gardens...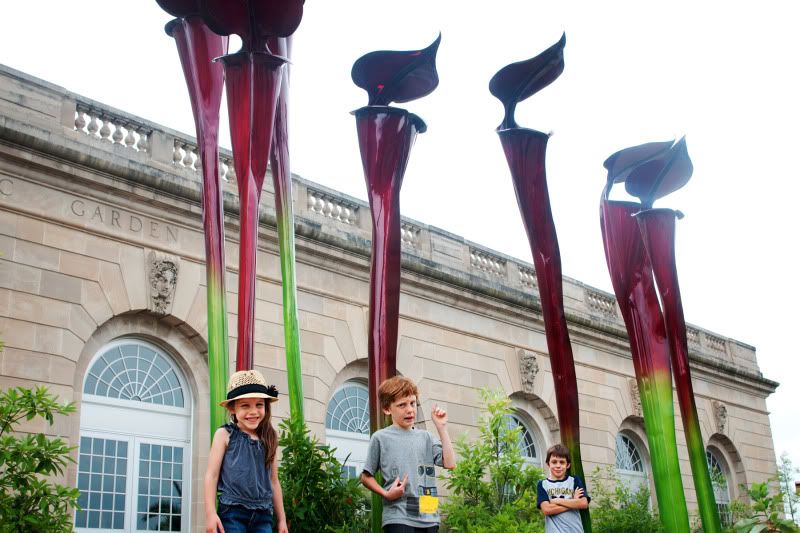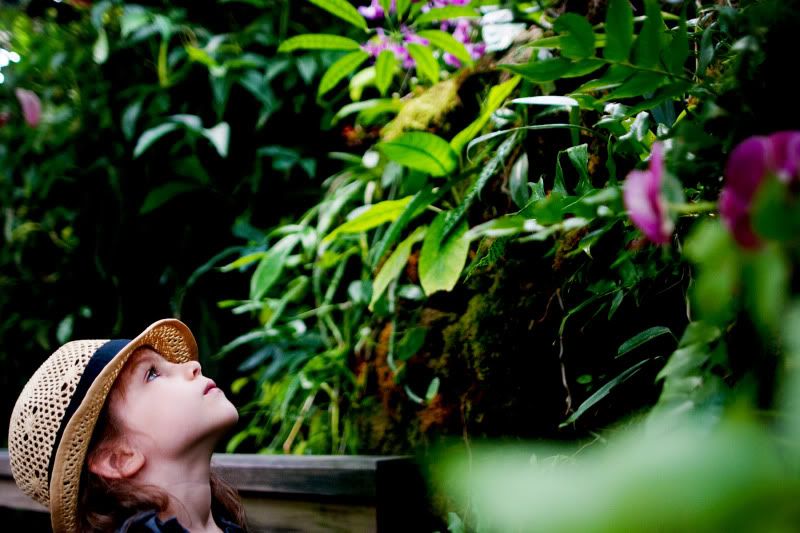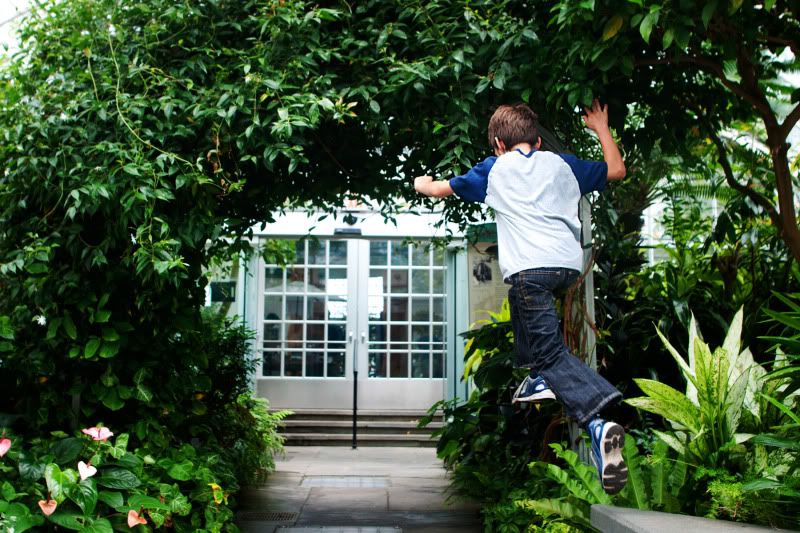 The jungle room and children's garden were hits; but in the end, I think that simple water was the biggest attraction...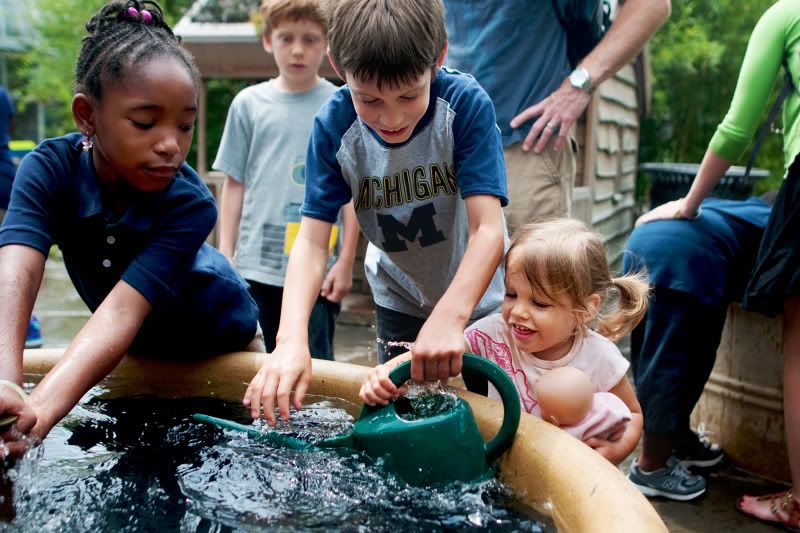 Lunch in the outside gardens...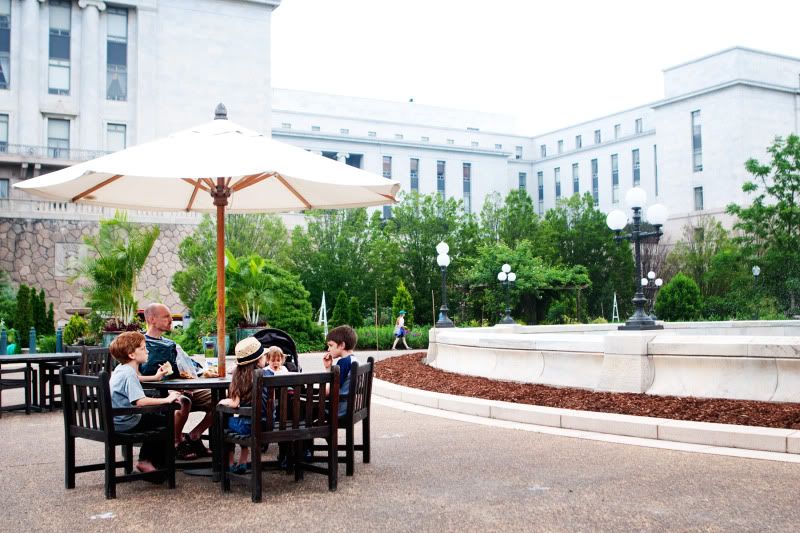 My husband actually got behind the camera...this never, never happens...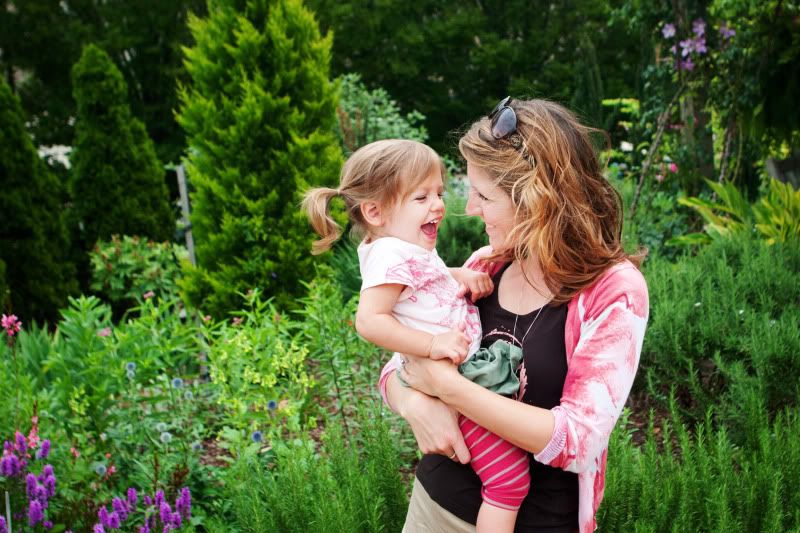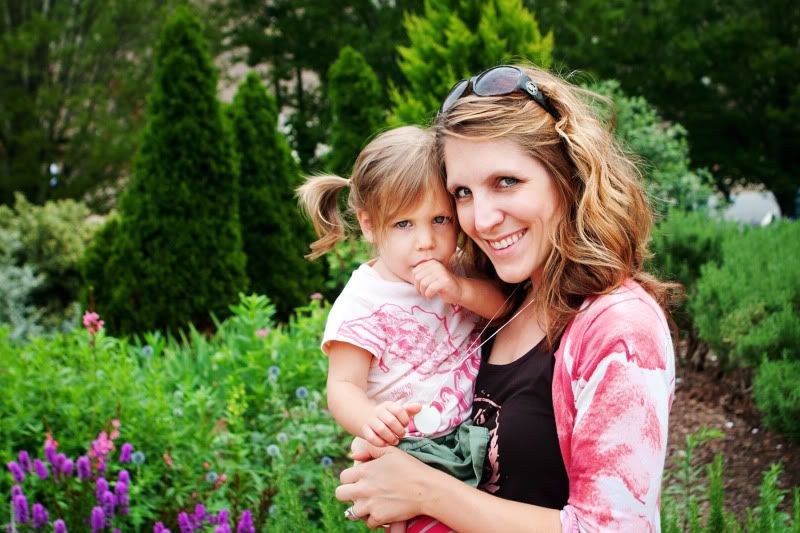 The many faces of my drama king...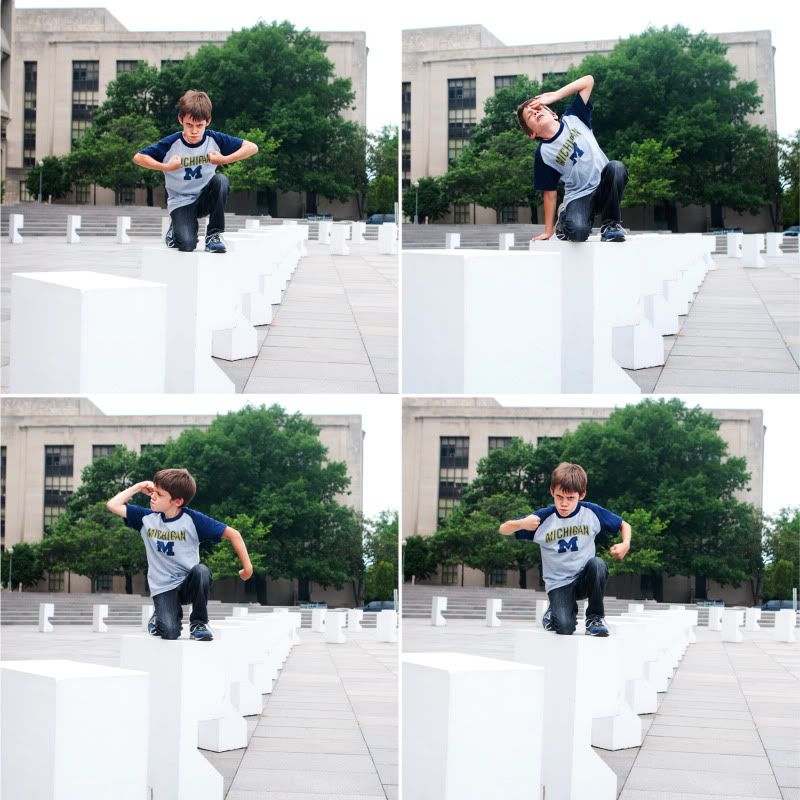 While I love my city, I'm just going to go ahead and say it: the amount of boring business suits was almost depressing. But Adriana was more than happy to lend a fashion hand to the streets...
Then on to the Natural History Museum. Elijah had the guts to hold a ginormous cockroach...
And if you're in D.C. in the near future, do yourself a favor and check out the nature photography display at that museum. Stunning. Simply stunning...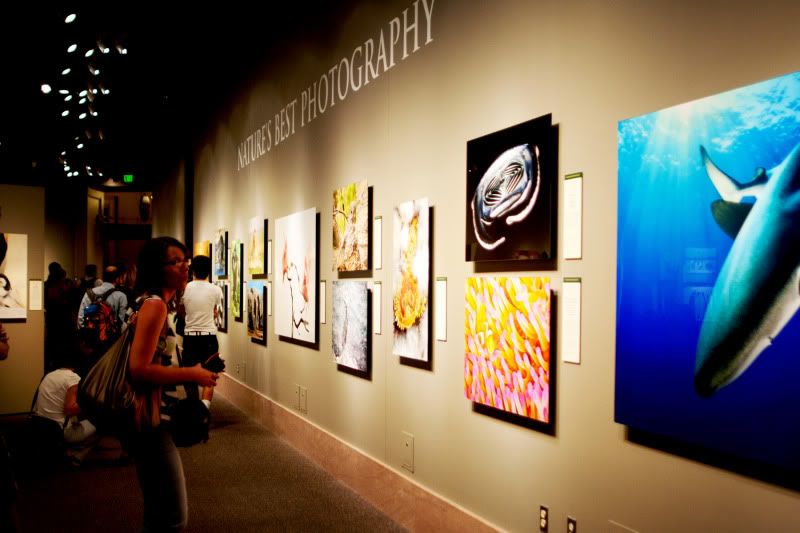 So tell me, what's your favorite thing to do in D.C.?