This weekend my man and I will be celebrating God's preserving grace to us in the form of eleven years of marriage. The positive is that we're still in the love. For reals. The negative is that when I categorize us in my mind as a young, newly married couple, someone has to bring me back to reality.
This has been quite a full and taxing year for us. The Lord has led us through both the bitter and the sweet. And let me tell you, I have more respect for this man than ever.
You can read
HERE
some more reasons I adore this man like I do. But for this anniversary post, I thought I'd entertain y'all with a few blast-from-the-past snapshots of hubby and me. (Which is also a study in female hairstyle changes and male pattern balding.)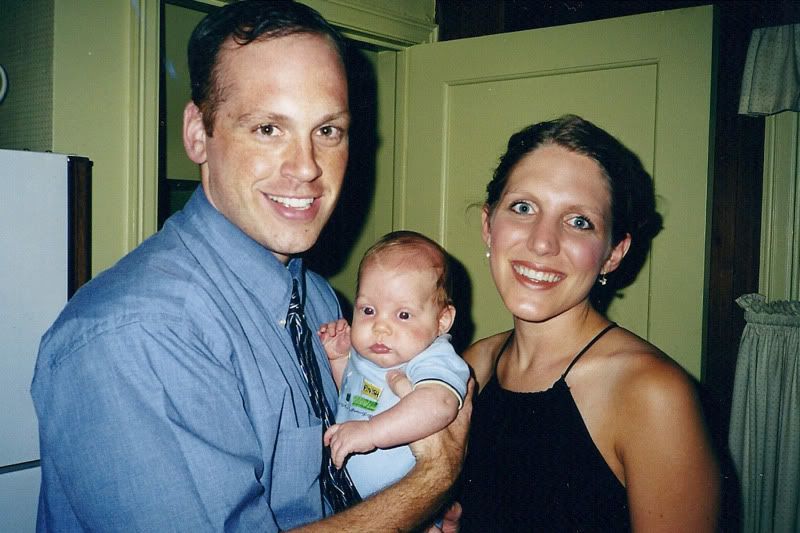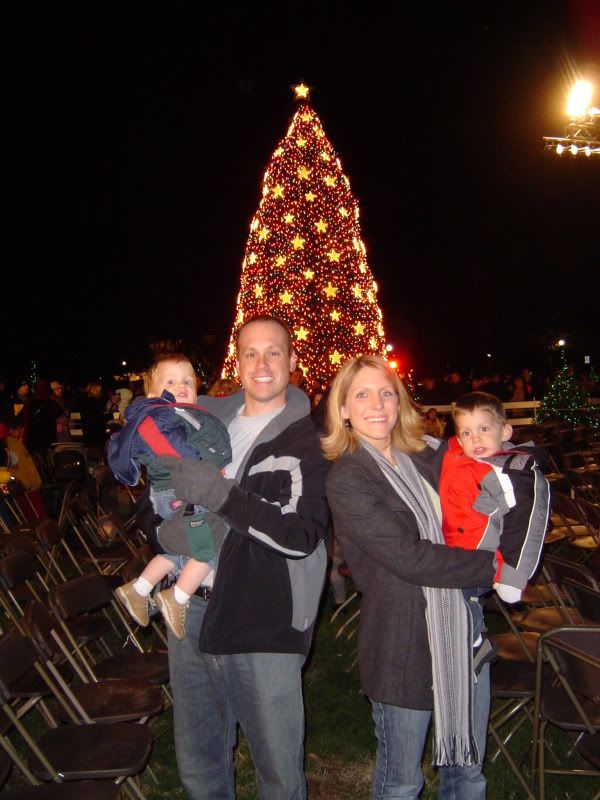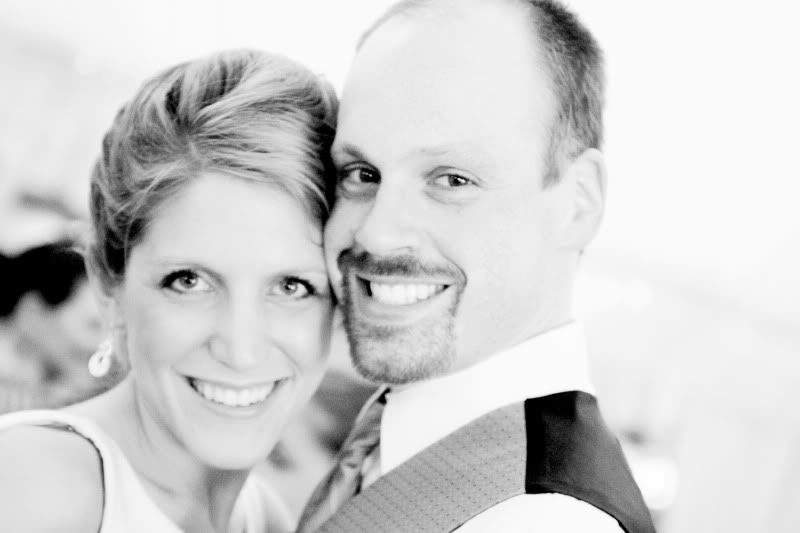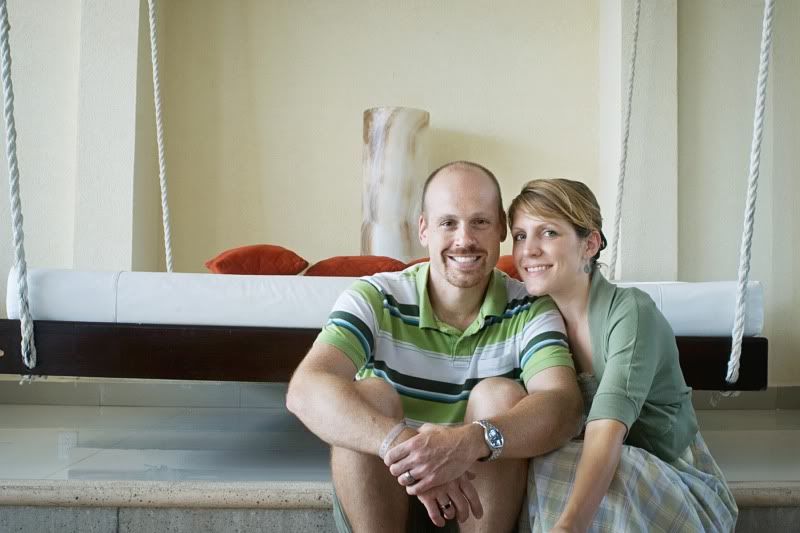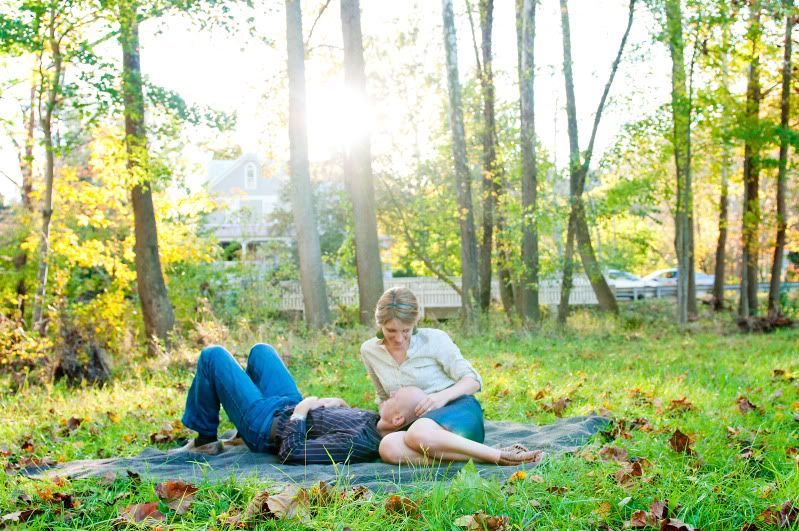 Happy anniversary, Mr. Sieb. You're my favorite person.