My sister, Christine, is only 2 years younger than me. I spent most of my growing up years trying to prove that I was the "big" sister and could do things better than she could. In my late teen years, I finally accepted the truth: God had given me one exceptionally talented little sister to keep me humble. She is Julia Child in the kitchen, Maurizio Pollini on the piano,
Martha Stewart in the craft room (try Anthropologie worthy aprons and J. Crew worth t-shirts- all homemade), and to top it off she could get a job in modeling at the drop of a hat. Now that I've accepted the truth, I can sit back and brim with pride.
So since she and her boys enjoy reading
The Very Hungry Caterpillar,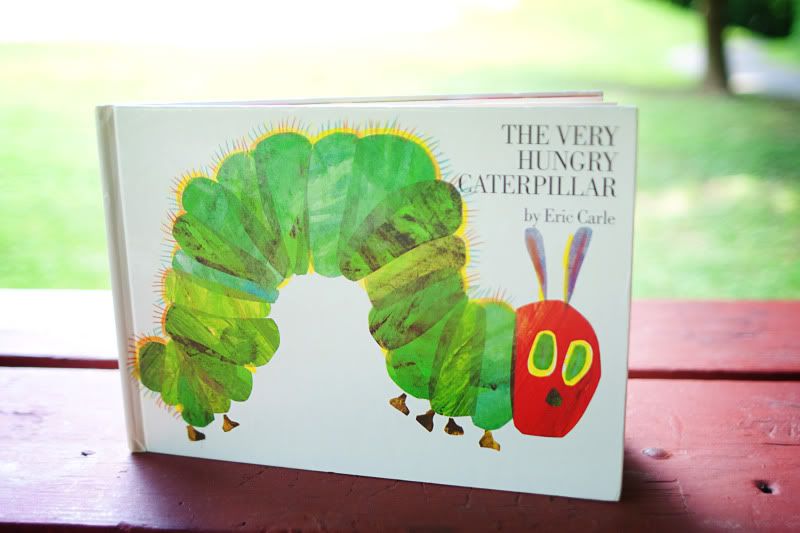 she decided to do her youngest's birthday party with that theme. Check out her
Pinterest
worthy results: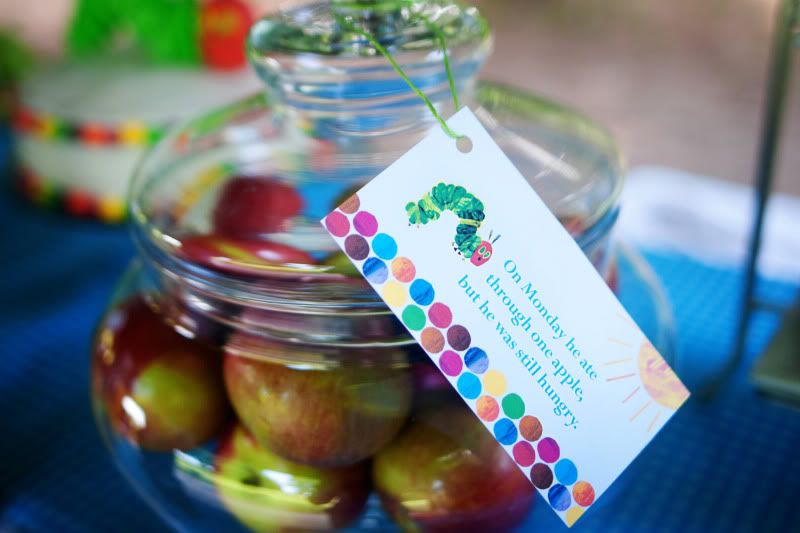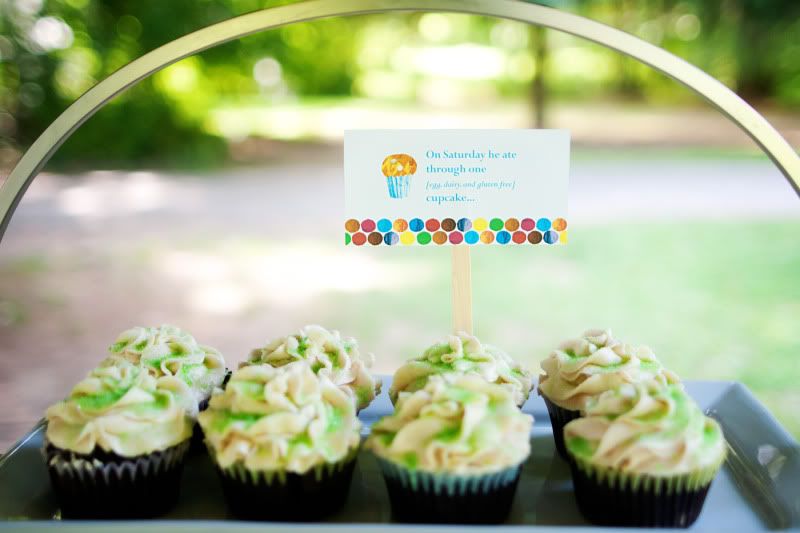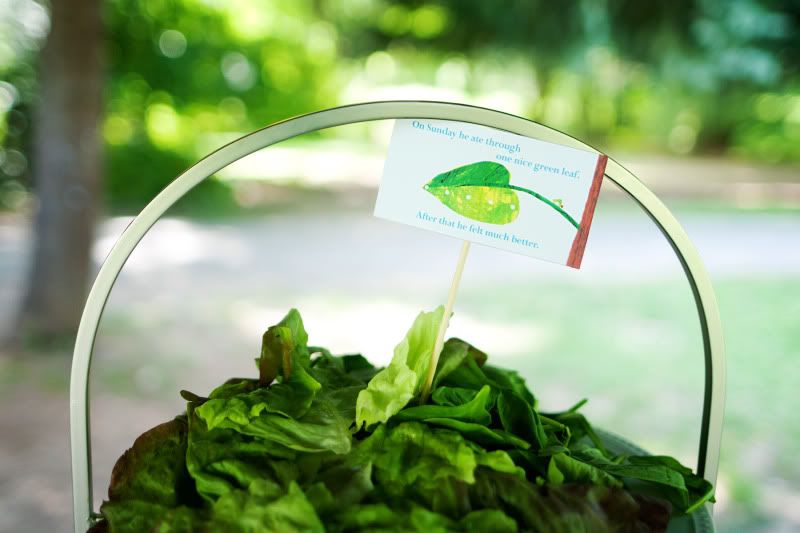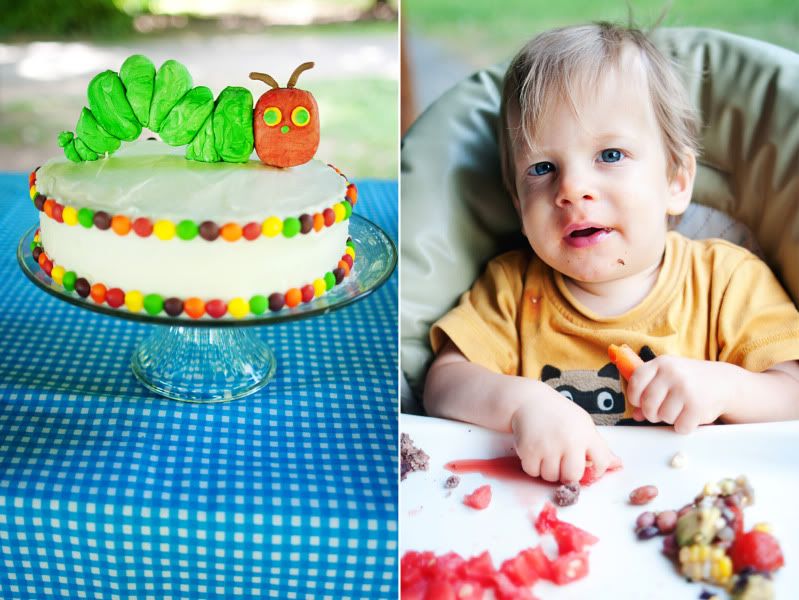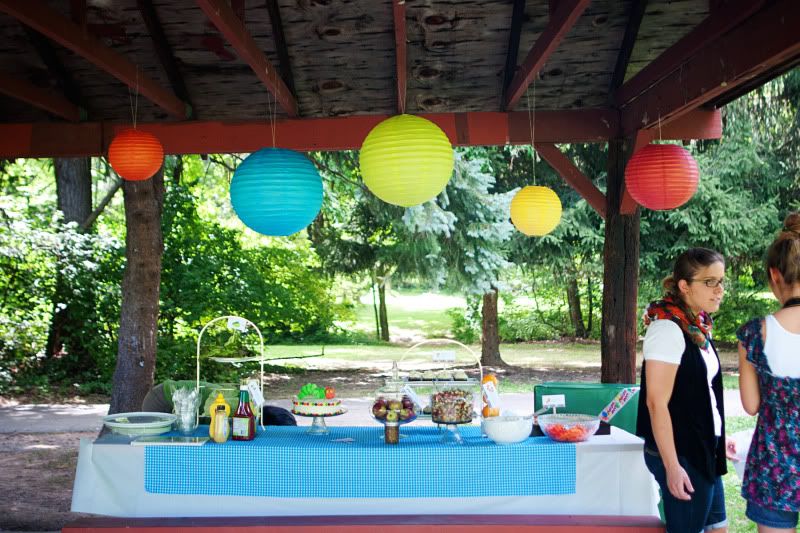 With Daddy...
And Aunt Margaret...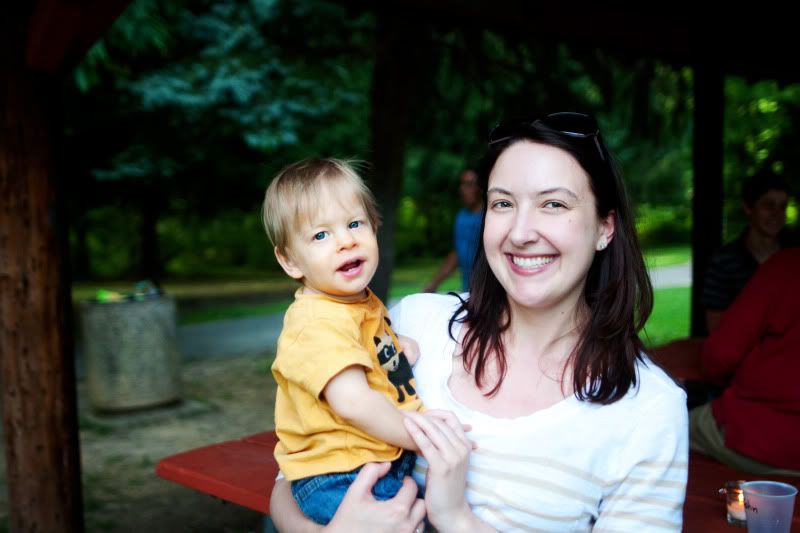 Watermelon decorating the face of his little friend...
Carter and Adriana played fireman and firetruck dog...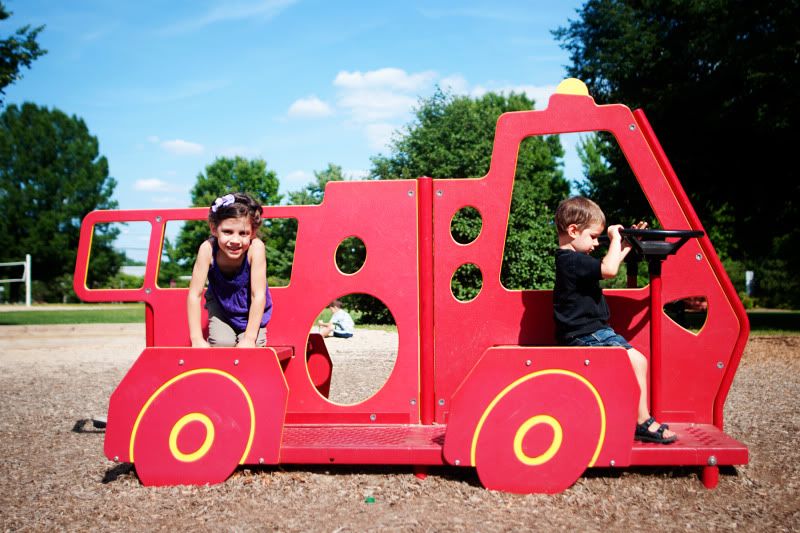 A special guest appearance...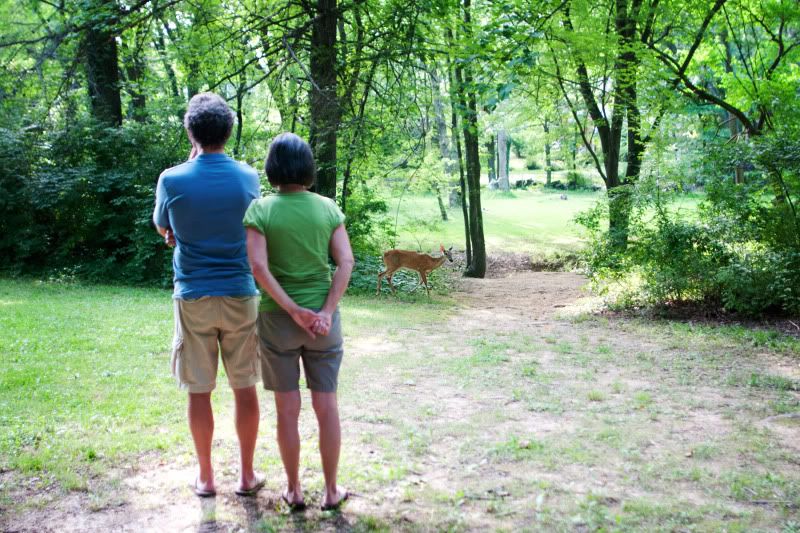 With Mommy and Grandma....
"Sing to me, people!"...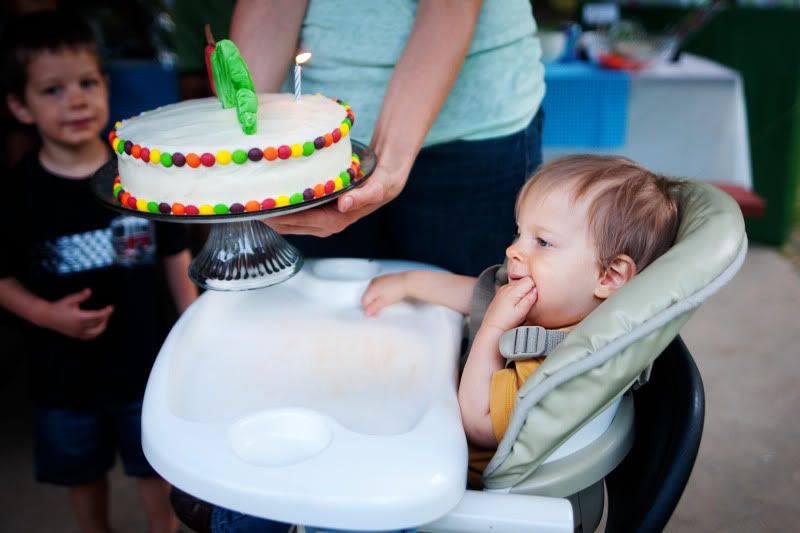 Now can you understand why I struggled not to feel guilty about my Costco cake purchase?!?!