Last week we went on a little nature walk with our friends. Not only was it lots of fun, it was also almost like a science lesson as our friends educated the kids in different tree types, how to make rope out of cattail, what kind of bugs could be found, and other nature tidbits. This couple could survive in the woods for weeks and come out refreshed and happy. I stand in absolute awe.
I like nature. I really do. A little hike here, a picnic there. It's great. But I have a line that is not to be crossed.
Camping.
I will not camp.
I've heard often "it'll get you closer to nature", and I couldn't agree more with the comedian Jim Gaffigan's take on nature: "I wanna keep the relationship professional." He adds: "Happy camper?! You know who is the happiest camper? The guy leaving the campsite...he gets to take a shower!"
So the time I referred earlier was lovely- we did our trail walk, enjoyed the time, came home, jumped in the pool, and took a shower, and slept in our own beds. Does anyone else see the logic here?!? A
shower
and our
own beds
. As opposed to a sweaty mess sleeping on the ground. When my husband takes my boys camping, I think of them as I curl up in my soft sheets and try not to giggle at my good fortune.
So here are some photos of our wonderful
few
hours in the woods. And those of you who are rolling your eyes at me right now; I'll stand with or without you in my own prissy principles.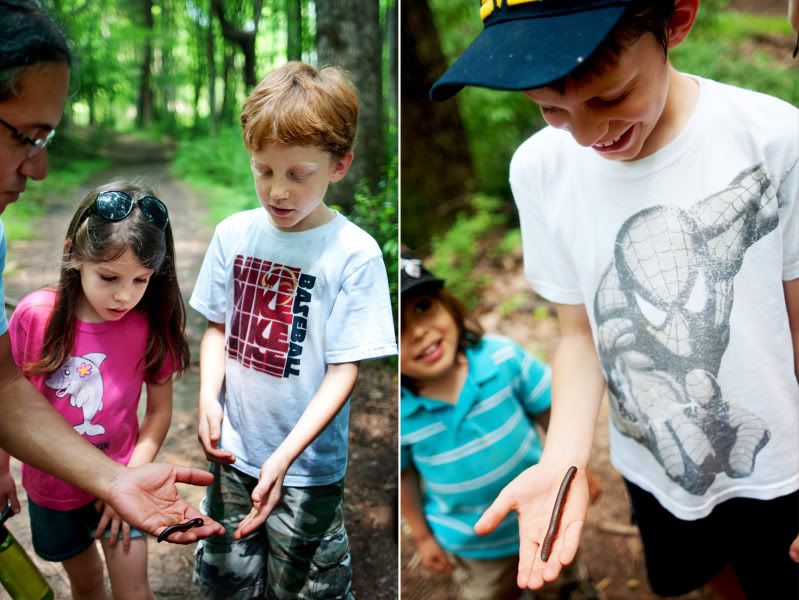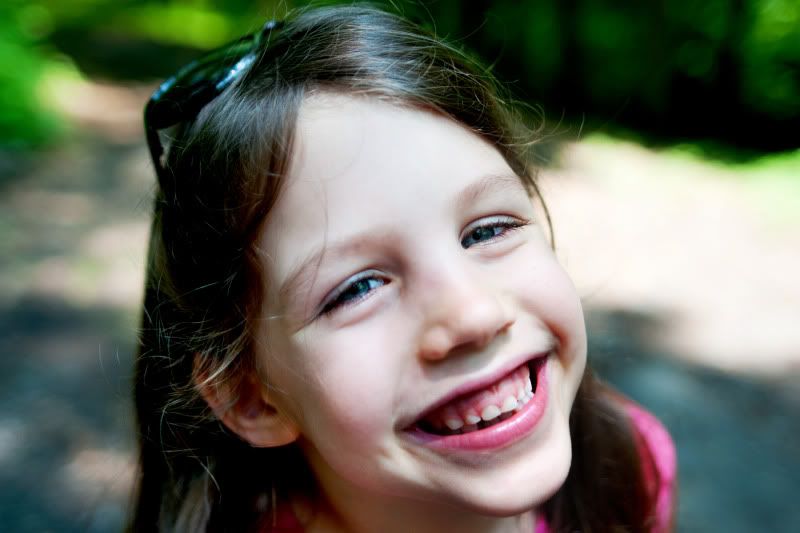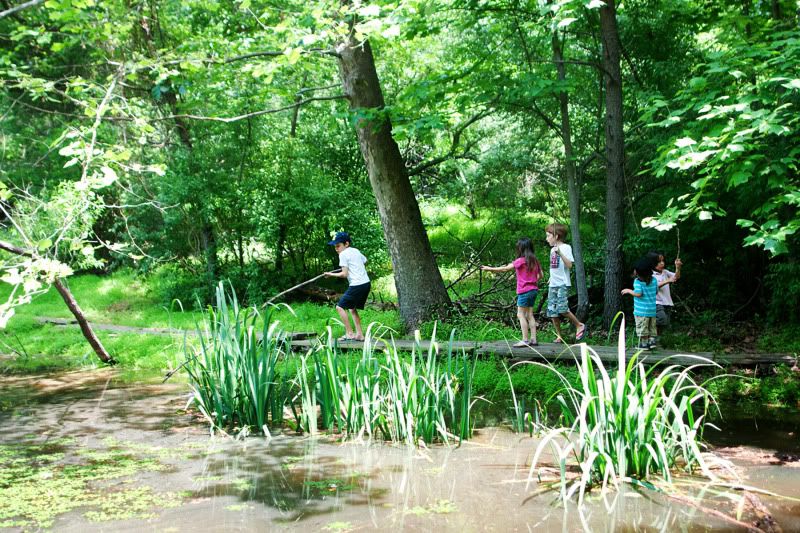 Even a simple hike can be exhausting...