After our first day on
Give1Save1
our grand total was:
Thank you, thank you, and another thank you!
If you haven't yet, PLEASE watch and
share our video
. Remember it's simple,
ONE dollar and ONE share can make a big difference
. You can find it all
HERE
.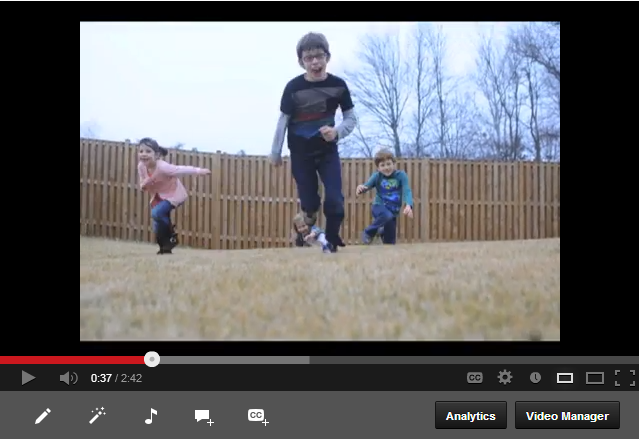 Only about half of our adoption fees have been paid so far, and we're so grateful that this is helping us to bring our girl home! We've gotten a question about where this money is going. I'm going to answer that question the cheaters way by not copying down all of our itemized info but referring you to another adoptive momma who has itemized it out
HERE
.
Again, thank so much to those of you who have already participated.